From 366 to 277: a Reddit User's Incredible Weight Loss Journey
Follow akkadian6012's inspiring journey towards weight loss success, losing a total of 89lbs in just 14 months.
Article by Madeleine Smith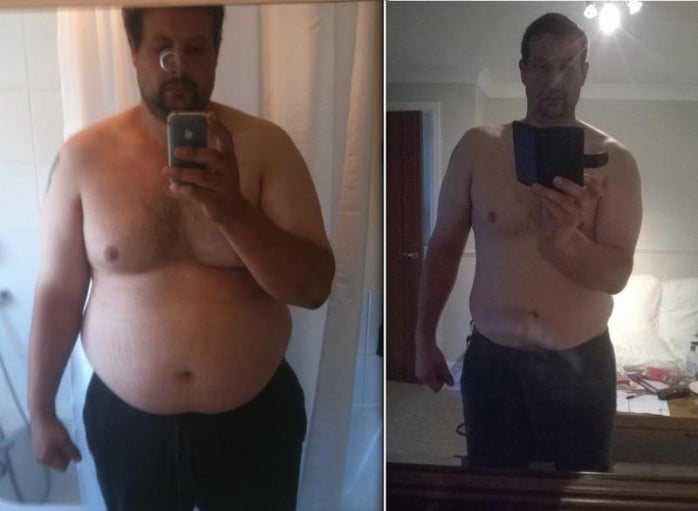 Beginning the Journey
In an inspiring post on Reddit, user akkadian6012 describes their journey from a starting weight of 366lbs to their current weight of 277lbs in just 14 months. With a height of 6'4", akkadian6012 knew they were severely overweight and needed to take action, stating that they were "tired of being the fat guy".
Making Lifestyle Changes
To achieve their weight loss goals, akkadian6012 made significant changes to their lifestyle. They started tracking their calorie intake using the MyFitnessPal app, aiming for a daily deficit in calories. They also started walking for an hour each day, gradually building up their exercise routine over time.
Overcoming Obstacles
Akkadian6012 admits that it wasn't always easy - there were days when they didn't feel motivated, or when they struggled with cravings. However, they persevered and found that seeing progress on the scales helped to keep them motivated. They also sought support from friends and family, as well as the online community on Reddit.
Lessons Learned
Through their journey, akkadian6012 learned the importance of consistency and patience when it comes to weight loss. They also discovered new healthy habits, such as meal prepping and cooking at home more often. Akkadian6012 encourages others to try things out for themselves and find what works best for their individual needs and lifestyle.
The Final Goal
Akkadian6012 still has a little ways to go until their final weight goal, but they are incredibly proud of what they have achieved so far. With their newfound healthy habits and dedication, they are confident that they will continue to make progress. Follow in akkadian6012's footsteps, and start your own journey towards a healthier, happier you.
Comments
No comments found! Be the first!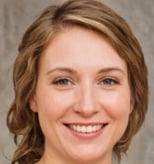 Madeleine Smith
Content Lead at MyProgressPics.com
Madeleine is passionate about empowering individuals with the information and tools they need to transform their bodies and lives.