From 125Kg to 95Kg: a 20 Year Old's 30Kg Weight Loss Journey in 11 Months
Read about a young woman's journey to lose 30kg in 11 months through her Reddit posts. She shares her progress, struggles, and tips.
Article by Madeleine Smith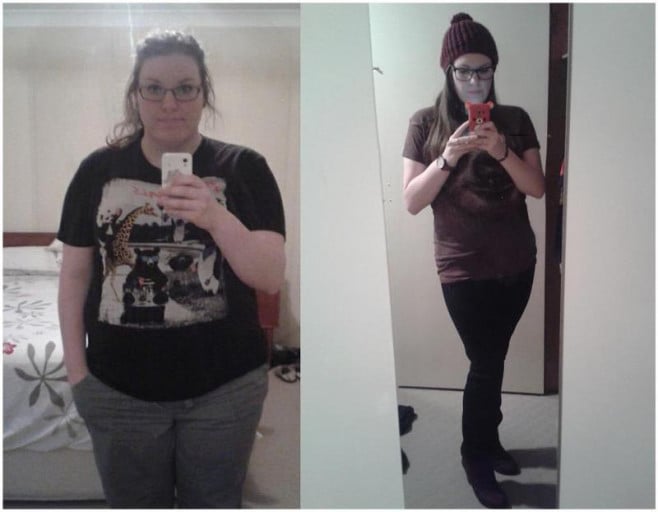 Introduction
This post shares the progress of a 20-year-old woman who lost 30kg (from 125kg to 95kg) in 11 months. Through her Reddit posts, she documented her journey, sharing her struggles, moments of victory, and tips.
Start of the Journey
The user began her weight loss journey after a tough breakup. She admits that her excess weight had affected her mental and physical health, and she needed to make a change. She started by eating healthier and cutting out junk food.
Progress and Struggles
The user lost 10kg in the first three months, but progress slowed down in the following months. She struggled with emotional eating, bingeing, and occasional setbacks. However, she persevered through these struggles and focused on her goal.
Tips for Others
The user advises others to start small, set achievable goals, and focus on progress rather than perfection. She also recommends tracking food intake, exercising regularly, and finding a support system. Above all, she emphasizes that weight loss is not a linear or easy journey, but it is worth it, and anyone can do it.
Conclusion
Through determination, lifestyle changes, and a positive attitude, the user achieved her 30kg weight loss goal in 11 months. While she still has a long way to go, she feels better and healthier than before. Her journey is a testament that losing weight is possible with commitment and perseverance. Her story can inspire others to start their own weight loss journeys and to believe in themselves.
Comments
No comments found! Be the first!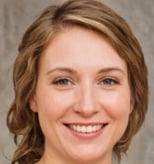 Madeleine Smith
Content Lead at MyProgressPics.com
Madeleine is passionate about empowering individuals with the information and tools they need to transform their bodies and lives.