From Adversities to Being Fit: a Mom's 25Lbs Weight Loss Journey
Read about how chernandez0999 lost 25lbs amidst a divorce, COVID work, and graduate school. Discover her go-to meals and exercise routine as a nurse.
Article by Madeleine Smith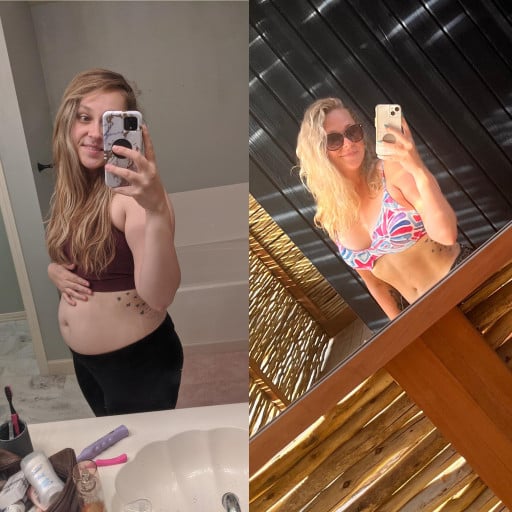 Introduction
Losing weight amidst adversities isn't easy, and chernandez0999's story is one such inspiring journey. Despite going through a divorce, working as a nurse during COVID, and enrolling in graduate school, she has managed to lose 25lbs.
The Start of the Journey
Chernandez0999's weight gain started after giving birth to two babies back to back, and taking care of them, did not give much time to focus on herself. It all changed when a picture taken 2.5 years ago showed her how much weight she had gained. This was the starting point of her incredible journey.
The Routine
Chernandez0999 cut off fast food from her diet and started running regularly. Walking around 20,000 steps a day at work helped her stay active. Her go-to lunches consisted of prepped meals, such as salads and healthy foods, helping her establish good portioning as well.
The Results
Chernandez0999's discipline and commitment helped her lose 25lbs, going from 177lbs to 152lbs. Her transformation pictures are awe-inspiring and received appreciation and motivation from many users on Reddit. Despite all the challenges, she never stopped until she loved herself.
Conclusion
Chernandez0999's weight loss journey is something that anyone can learn from. From disciplining your diet to inculcating an exercise routine, it takes time and commitment to lose weight. Her determination and hard work through all the challenges serve as an inspiration to many aspiring weight losers out there.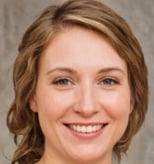 Madeleine Smith
Content Lead at MyProgressPics.com
Madeleine is passionate about empowering individuals with the information and tools they need to transform their bodies and lives.