64Lbs Down: Incredible Weight Loss Journey of a 26 Year Old in 8 Months
Follow a woman's inspiring journey from 400lbs to 336lbs and see how her dedication and lifestyle changes led to amazing results.
Article by Madeleine Smith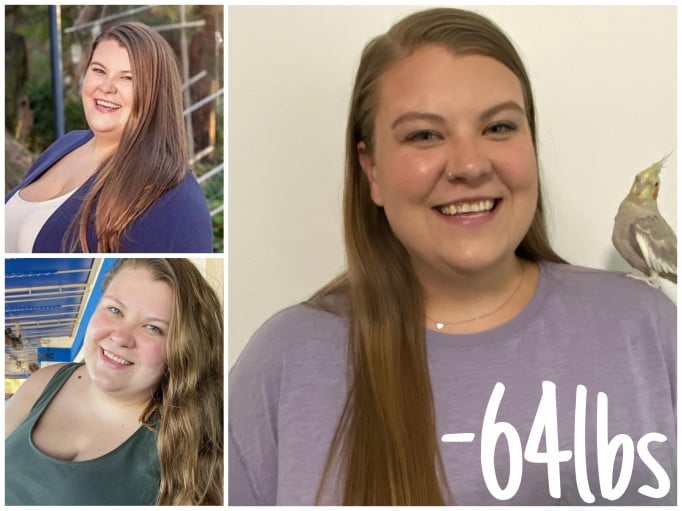 Introduction
Tatertot_818, a 26-year-old with a height of 5'6'' and a starting weight of 400 pounds, decided to embark on a weight loss journey in December 2020. She regularly updated her progress on reddit, sharing photos of her transformation and the tips that helped her achieve her goals.
Lifestyle Changes and Diet
Regular exercise and a balanced diet helped Tatertot_818 achieve her weight loss goals. She incorporated healthy foods into her diet, like fruits, vegetables, lean proteins as well as cut down on her calorie intake. She realized that a lot of her meal choices were based on convenience rather than what was significantly beneficial to her.
The Importance of a Support System
Tatertot_818 highlighted how her support system of family and friends helped her stay motivated and accountable throughout her journey. Talking about the challenges and receiving encouragement from loved ones helped her stay focused.
Results and Celebrations
In just 8 months, Tatertot_818 had a significant weight loss, from 400 lbs to 336 lbs. She posted pictures on reddit, showcasing her remarkable transformation, especially on her face. Tatertot_818 highlighted the importance of celebrating small victories, like fitting into smaller clothes or liking herself a little bit more every day.
Conclusion: Find What Works for You
Tatertot_818's weight loss journey is an inspiration to many. She proved that a combination of regular exercise, a balanced diet, and a support system can do wonders for one's health. Each person's weight loss journey is unique, and it is essential to remember that one size doesn't fit all. Try different approaches and find what works for you.
Comments
No comments found! Be the first!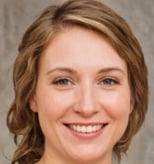 Madeleine Smith
Content Lead at MyProgressPics.com
Madeleine is passionate about empowering individuals with the information and tools they need to transform their bodies and lives.