A Reddit User's Weight Loss Journey: Female, 25, 5'6", Starting at 186Lbs
Follow one Reddit user's journey towards fat loss and weight management. Learn about the challenges and successes of a female starting at 186lbs.
Article by Madeleine Smith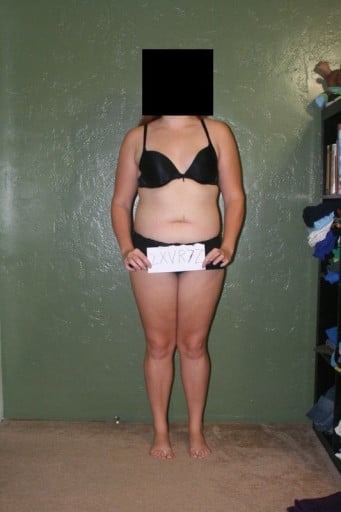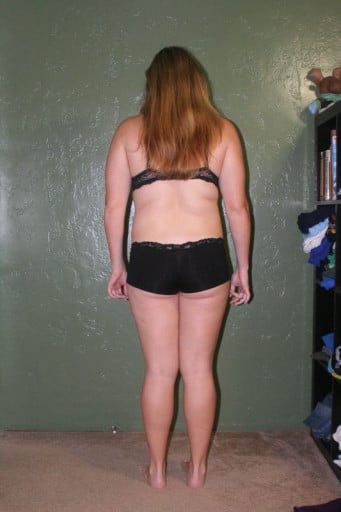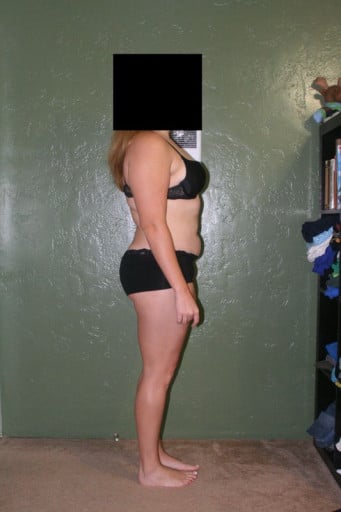 Introduction
Puontost is a Reddit user who shared their weight loss journey with the online community. As a female starting at 186lbs, she decided it was time to shift to a healthier lifestyle.
Challenges and Strategies
Puontost faced many challenges on her journey. One of the greatest challenges was overcoming her addiction to sugar. However, she found success with strategies like calorie counting and intermittent fasting.
Physical Changes
Over the course of her journey, Puontost saw significant physical changes, including a decrease in body fat percentage and an increase in muscle mass. She also felt stronger during her workouts.
Mental and Emotional Changes
In addition to physical changes, Puontost noticed many mental and emotional changes throughout her weight loss journey. She found her confidence increasing, and noticed that she had more energy and was sleeping better at night.
Takeaways
Puontost's weight loss journey took a lot of hard work and dedication, but she was able to achieve great results by making small changes and sticking to them over time. Her journey is a great example of the benefits of a healthy lifestyle and the power of simple, effective strategies.
Comments
No comments found! Be the first!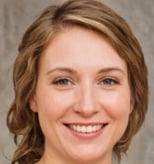 Madeleine Smith
Content Lead at MyProgressPics.com
Madeleine is passionate about empowering individuals with the information and tools they need to transform their bodies and lives.