Woman Lost 60 Pounds in 6 Months by Calorie Counting
Read about cleverbeee's 60-pound weight loss journey through calorie counting on our website. Discover her progress.
Article by Madeleine Smith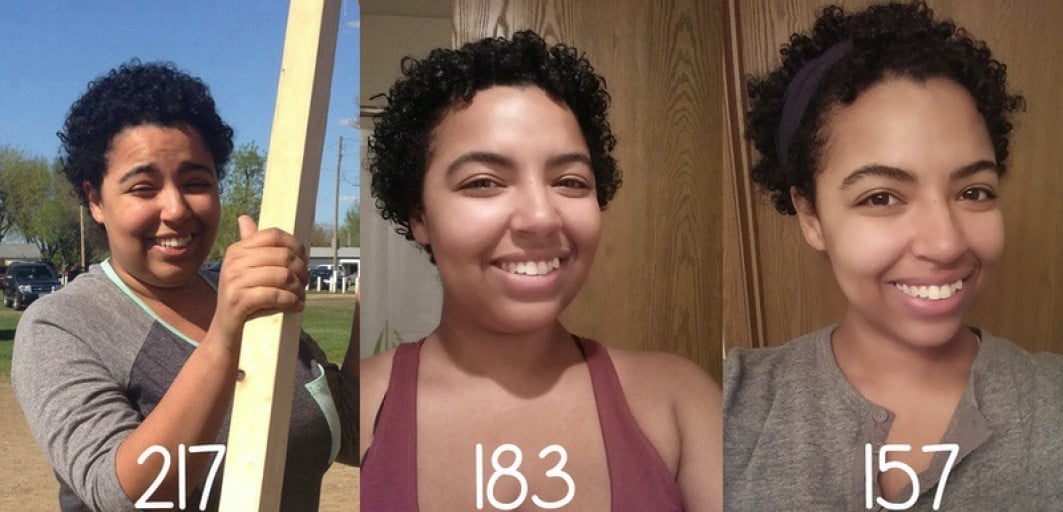 Cleverbeee, a 26-year-old woman, has managed to lose an impressive 60 pounds in just six months through calorie counting. Her recent Reddit post went viral and caught people's attention with over 200 upvotes and lots of positive comments praising her progress.
Cleverbeee set a personal goal to enter the 150lb range by her birthday, which was yesterday. With a determination to change and better herself, she managed to lose nearly 60 pounds with 20 more to go. Cleverbeee also credited her journey to calorie counting with the help of the MyFitnessPal app.
In her post, Cleverbeee mentioned that she leads a sedentary lifestyle and has been able to do it with a calorie goal within the 1100-1300 calorie range per day. With calorie counting, she managed to lose on average 2.3 pounds per week. These results are impressive and show that it takes consistent effort and discipline to achieve one's desired weight and lifestyle goals.
Besides her extraordinary progress, Cleverbeee's positive attitude and self-love radiates through her photos. Her facial features are more prominent, showing off her cheekbones and radiant complexion. It is evident that with each progress photo, that Cleverbeee is getting progressively happier with herself and the lifestyle she is pursuing.
While Cleverbeee's fitness journey inspires many, it is important to remember that everyone's body and journey is different. Seek out trusted health advice from professionals and listen to your body as you embark on your fitness goals. Remember that determination, discipline, and self-love are essential factors in achieving one's weight and lifestyle goals.
Comments
No comments found! Be the first!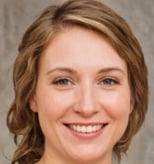 Madeleine Smith
Content Lead at MyProgressPics.com
Madeleine is passionate about empowering individuals with the information and tools they need to transform their bodies and lives.