F/26/5'5'' Weight Loss Progress: 198 to 137 Pounds in 8 Months
Learn about the weight loss journey of a woman who lost 61 pounds in 8 months. Discover her diet and exercise routines, and more.
Article by Madeleine Smith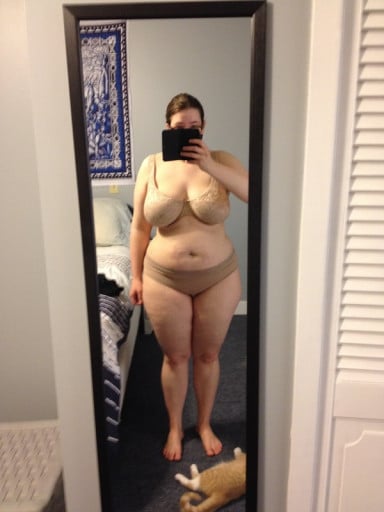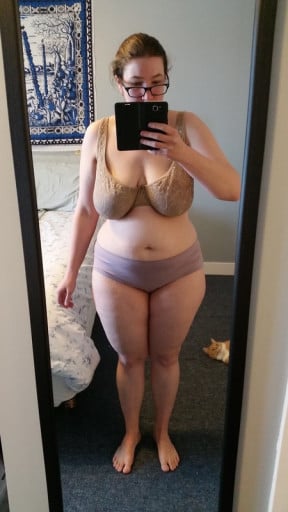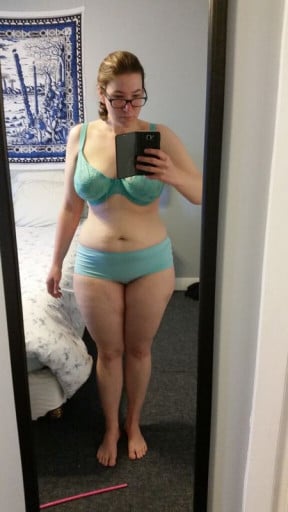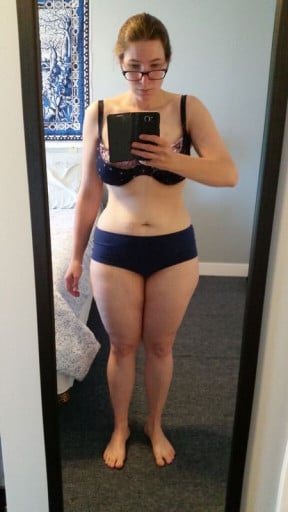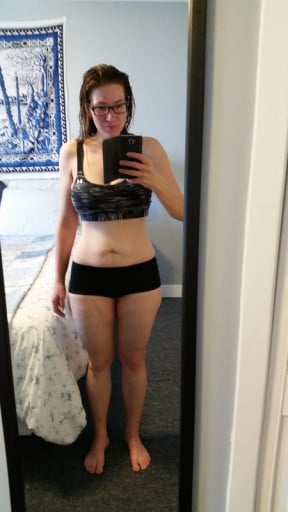 Introduction
Weight loss is a journey that requires discipline, hard work and persistence. This is evident in the success story of Reddit user, thedogsbreadfast, who lost 61 pounds in eight months. Her story combines a combination of determination, healthy habits, including proper nutrition, and exercise.
The Journey to Weight Loss
Thedogsbreadfast started her weight loss journey by practicing moderation, counting calories, and exercising. Her daily calorie intake went from around 1500 calories down to 1200 calories, but it was unsustainable, and she had to go back up to 1450 calories which was comfortably losing about 0.5 pounds per week. Her focus was on long-term health benefits, and she maintained a healthy balance between her work and personal life as well.
Exercise Routine
Thedogsbreadfast admits that she hasn't focused much on exercising; however, she did walk regularly with her dog and went for walks to work. Now that she has achieved her weight loss goal, she is looking to work on building an exercise routine. She has thought of following the subreddit, r/fitness to improve her exercise regimen.
Positive Relationship With Food
One of the essential takeaways from thedogsbreadfast's weight loss journey is learning to have a positive relationship with food. She never gave up on the things she enjoyed eating but instead measured her portions for better health. For example, she measured out two tablespoons of cream or enjoyed a 90 calorie pack of chocolates. Moreover, she learned to appreciate that food fuels the body and is good for her.
Conclusion
Thedogsbreadfast's journey to weight loss demonstrates that with discipline, motivation, and hard work, anyone can reach their weight goals. Her story is an inspiration and offers helpful tips for those hoping to undertake a similar journey. Individuals can improve their weight loss progress by starting small, monitoring what they eat, and practicing moderation. An essential element is to develop new habits for exercise, sleep, and improved nutrition.
Comments
No comments found! Be the first!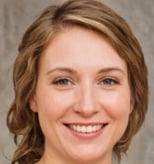 Madeleine Smith
Content Lead at MyProgressPics.com
Madeleine is passionate about empowering individuals with the information and tools they need to transform their bodies and lives.