F/23/5'8 [325>258=67] Progress Pic: From Potato to Beach Body
This progress pic shows a female who has lost 67 pounds, going from a previous weight of 325 to a current weight of 258. She is 5'8 tall.
Article by Madeleine Smith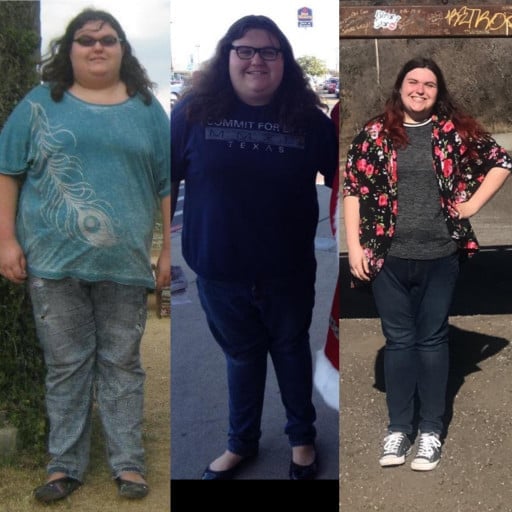 This progress pic is from a 23-year-old female who is 5'8 tall. She started at 325 pounds and is now down to 258, a change of 67 pounds. She is still looking like a potato in her own words, but is hopeful for the future.
Comments
No comments found! Be the first!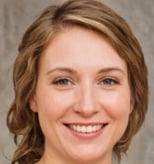 Madeleine Smith
Content Lead at MyProgressPics.com
Madeleine is passionate about empowering individuals with the information and tools they need to transform their bodies and lives.