My Incredible Weight Loss Journey: Losing 35 Pounds in 12 Months
Read about one user's journey to losing 35 pounds in 12 months through Reddit posts. Discover the tools they used and some tips for your own journey
Article by Madeleine Smith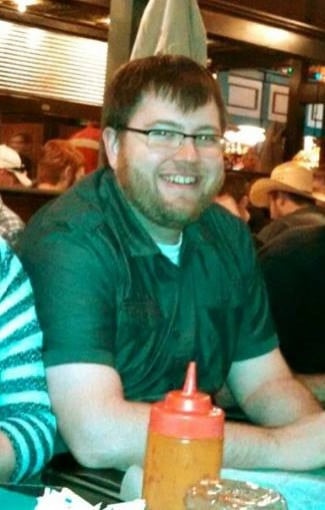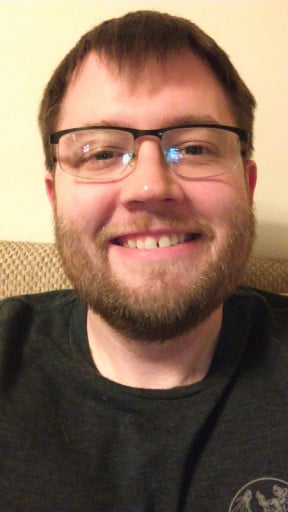 Introduction
With dedication and hard work, one Reddit health enthusiast managed to lose weight and shares the journey with us. Throughout this article, you will get to know some of the tools they used and gain valuable insights.
Starting Point
The journey started with a 34-year-old who weighed 234 pounds and stood at 5'11''. Their goal was to lose weight and reach a healthy BMI. They started counting calories and began a weight-training program to boost their metabolism.
Progression
After a year of hard work, this user managed to lose 35 pounds, reaching 199 pounds. They achieved weight loss by reducing their calorie intake, focusing on real food, and consistently exercising.
Tools Used
The user used several tools, such as MyFitnessPal, to track their calorie intake, a food scale to measure their portions accurately, and weight training programs to build muscles that burn calories even when they're not exercising.
Advice for Others
The user advises others looking to lose weight to set achievable goals, be patient, and take progress photos to stay motivated. They also suggest focusing on habits rather than quick fixes and finding enjoyable ways to exercise regularly. Try out different diets, and see what lifestyles work best for you!
Comments
No comments found! Be the first!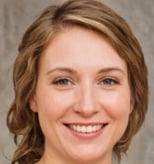 Madeleine Smith
Content Lead at MyProgressPics.com
Madeleine is passionate about empowering individuals with the information and tools they need to transform their bodies and lives.