F/32/5'7/250 150 Progress Pic: 100 Pound Weight Loss in Months
This progress pic is from a female who started a new diet and has lost 100 pounds. She is 5'7 tall and her current weight is 150 pounds.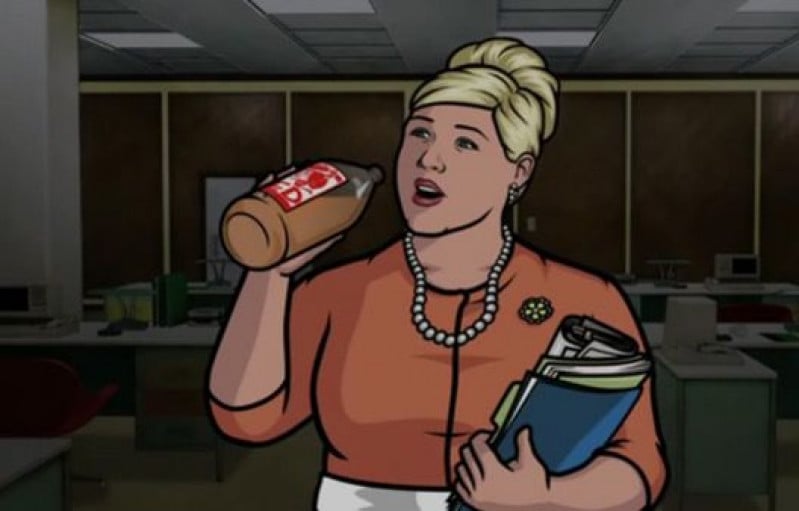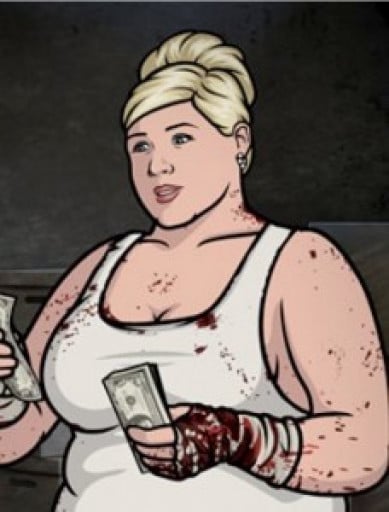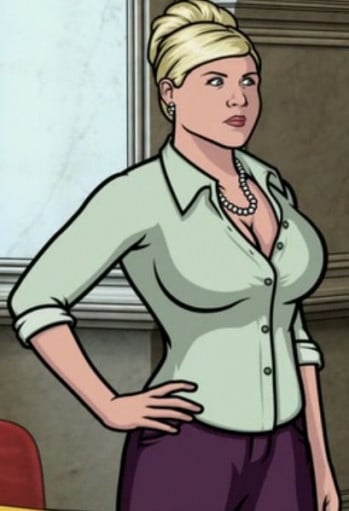 This person has lost 100 pounds since their previous weight, and they are happy with the results. They are a female, 32 years old, and 5'7 tall.