From 315Lbs to 185Lbs: a 4 Year Journey to Weight Loss
Read about Eander's inspirational weight loss journey, and how changing his mindset and relationship with food helped him lose 130lbs.
Article by Madeleine Smith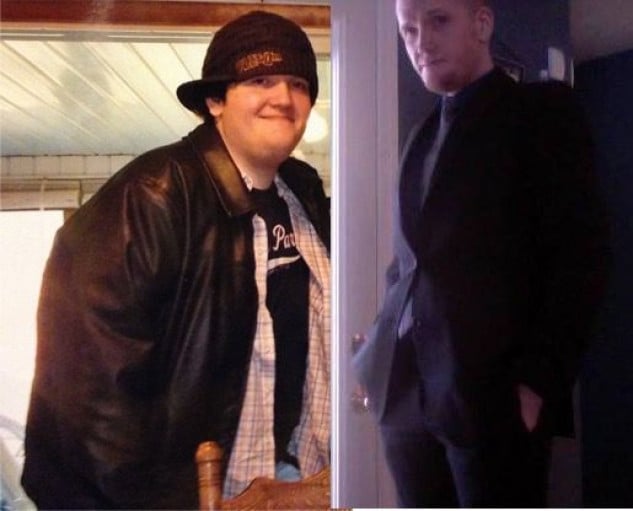 Introduction
Eander's journey to weight loss began when he realized that he was not happy with how he looked and felt in his body. He made a commitment to himself that he would change his lifestyle, and began a 4-year journey towards a healthier, happier self.
Mindset Change
Eander's biggest piece of advice for anyone looking to lose weight is to focus on changing their mindset about food. He learned to pay attention to his emotional state when he would reach for food, and to differentiate between actual hunger and boredom or stress. By learning to eat mindfully and listen to his body, he was able to make healthier choices that ultimately led to weight loss.
Importance of Sustainability
Another important aspect of Eander's weight loss journey was his focus on sustainability. Instead of focusing on extreme diets and quick fixes, he made small, consistent changes to his lifestyle that he could stick to in the long run. He found healthier alternatives to his favorite foods and gradually increased his physical activity to maintain a healthy weight.
Community Support
Eander credits his success to the support of his peers on Reddit, who offered encouragement and advice to him throughout his journey. Their support gave him the motivation to keep going when times got tough, and helped him to maintain his progress.
Takeaway
Eander's weight loss journey teaches us that it is possible to lose weight and maintain a healthier lifestyle with a focus on mindset change, sustainability, and community support. By paying attention to our bodies and making small, consistent changes, we can all work towards a happier and healthier self.
Comments
No comments found! Be the first!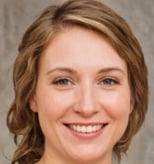 Madeleine Smith
Content Lead at MyProgressPics.com
Madeleine is passionate about empowering individuals with the information and tools they need to transform their bodies and lives.