From 336Lbs to 180Lbs in 1 Year 3 Months: a User's Inspiring Weight Loss Journey
Follow the weight loss journey of Reddit user Shredzzz, who went from 336lbs to 180lbs by following a strict diet and exercise plan.
Article by Madeleine Smith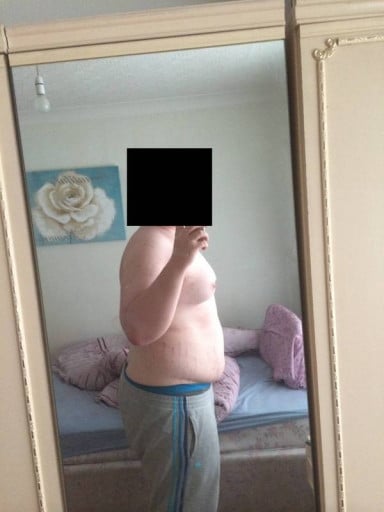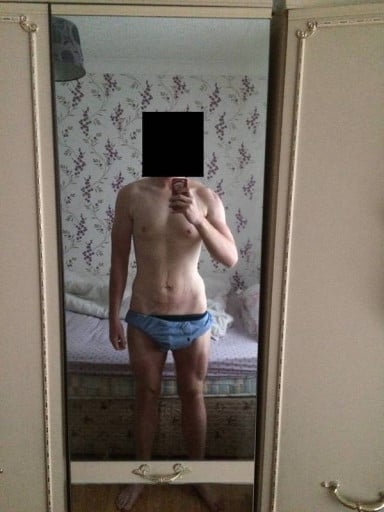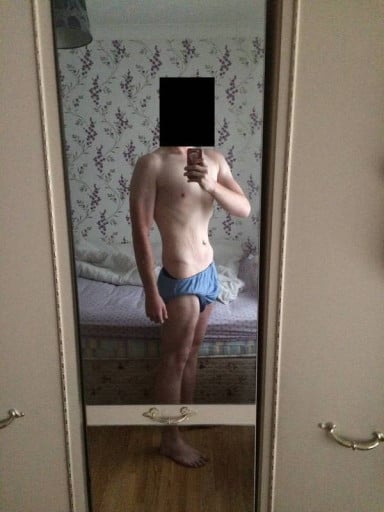 Introduction
Reddit user Shredzzz's inspiring weight loss journey serves as a source of motivation for those struggling with weight loss. After shedding over 150 pounds in 1 Year 3 Months, Shredzzz is sharing his diet routine and workout plan with the Reddit community.
Diet Routine
Shredzzz's diet consists of consuming around 1500 calories per day. His meals include 50g oats with water, MyProtein Cookie, and 2 scoops whey for breakfast; 200g-250g Chicken Breast, 250g Sweet Potato, and 1 scoop whey for post-workout meal; 150g Cottage Cheese and 2 Whole Weat Crackers for late snack/supper. Shredzzz stresses the importance of maintaining a calorie deficit to sustain weight loss.
Workout Routine
Shredzzz works out 6 times a week with HIIT on each day. His workout routine includes chest/back workout on Monday, shoulder/arms workout on Tuesday, legs workout on Wednesday, and Thursday/Friday/Saturday are repeats of the first three days, followed by Sunday rest.
Transitioning to Bulk
Shredzzz is slowly transitioning to a bulk, after achieving his weight loss goal. He's confident that his exercise routine will allow him to gain muscle mass while keeping fat gain minimal. His inspiring journey serves as a reminder that with the right diet and exercise plan, weight loss goals can be achieved.
Conclusion
Shredzzz's weight loss journey highlights the importance of maintaining a calorie deficit, while following a consistent exercise regime. His journey acts as a motivating factor for individuals struggling with weight loss, showcasing that it is possible to achieve their goals with grit, determination, and a solid diet and exercise plan.
Comments
No comments found! Be the first!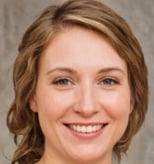 Madeleine Smith
Content Lead at MyProgressPics.com
Madeleine is passionate about empowering individuals with the information and tools they need to transform their bodies and lives.