Male Loses 107Lbs in 9 Months and Shares His Weight Journey
Read about the progress of a male Reddit user who lost 107lbs in 9 months, lifting weights and determined to lose another 40lbs before starting a bulk.
Article by Madeleine Smith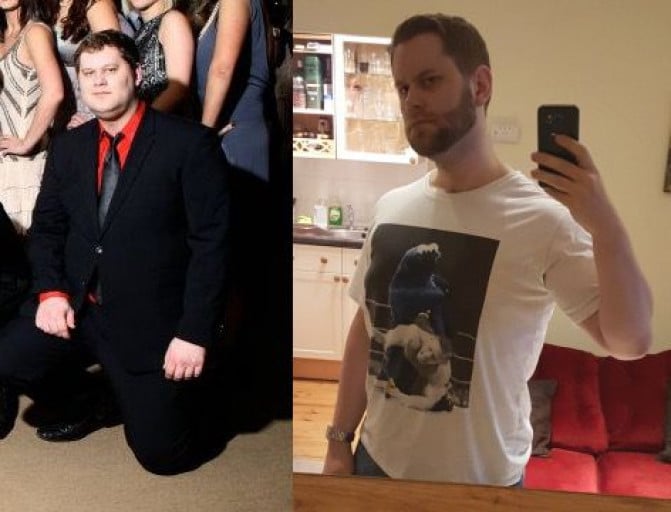 Introducing the Reddit User's Weight Journey
This Reddit user began his journey to shedding excess weight on his 29th birthday. Starting at 336lbs, he decided that it was time to get in shape, adopt healthier habits and get the body he has always wanted.
A Determined Mindset and Consistent Efforts Led to Incredible Results
Through consistent efforts, he managed to drop nearly half of his body weight within just nine months. He credits his success to his determined mindset, a strict daily diet and a regular exercise regime that includes lifting weights.
Keeping the Focus on the Year-Long Plan
Though he has made significant progress, this Reddit user hasn't stopped. He's determined to continue losing weight until he achieves his goal. After reaching his target weight, he wants to bulk, focusing on building the muscle he has always wanted.
The Journey Was Not an Easy One
It's important to realize that transforming one's body is typically not an easy feat, especially without professional support. There were struggles throughout the journey where he felt powerless or even discouraged, but he swears by the adage, "Do the hard thing now and the easy thing later, or do the easy thing now and the hard thing later".
You Can Achieve Incredible Results
This Reddit user's journey is a testament to the incredible things that can be achieved with a determined mindset, a healthy diet, and a consistent exercise regime. If you are also looking to lose weight, start small and make changes that are sustainable over time. With patience, focus and consistency, you too can achieve your goals.
Comments
No comments found! Be the first!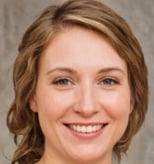 Madeleine Smith
Content Lead at MyProgressPics.com
Madeleine is passionate about empowering individuals with the information and tools they need to transform their bodies and lives.