M/24/6'2 (255 218) Took About 2 Months. Facial Gains.
This is a progress pic of a man who has lost 37 pounds over the course of two months. He is 6'2 tall and his previous weight was 255 pounds. He has made facial gains as well.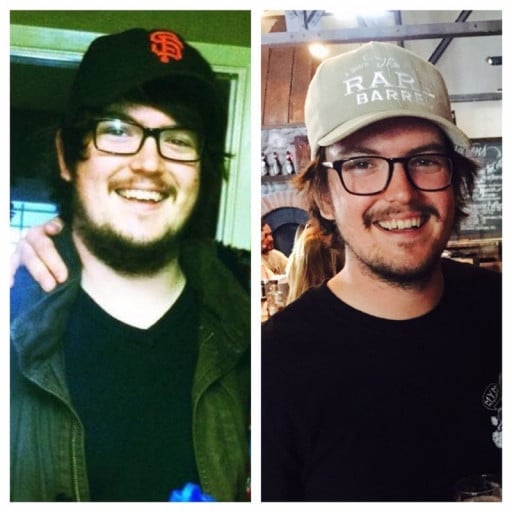 This progress pic is from a male who is 6'2 and went from 255 pounds to 218 pounds in about two months. He also notes facial gains.
Similar Progress Pics