25 Year Old Woman Loses 40 Pounds in 6 Months: See Her Progress Photos
This person has lost 40lbs in 6 months and is still going! They are motivated and enjoying the process, even though they have a long way to go.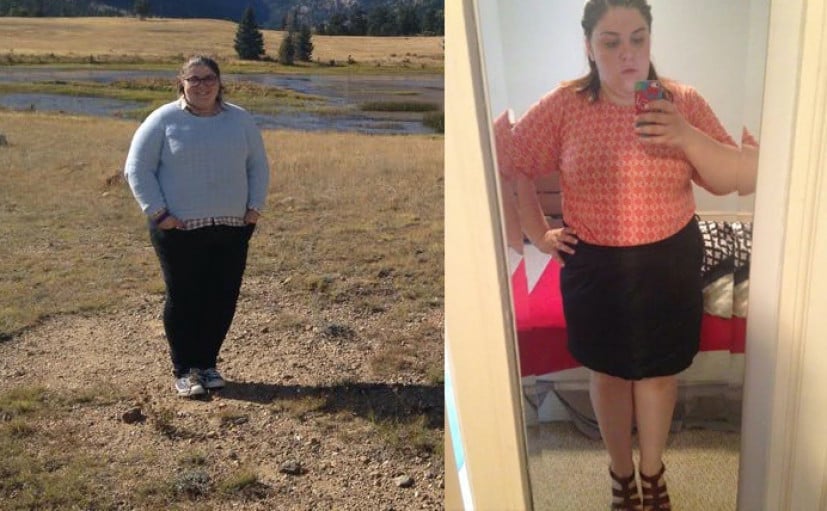 The person in this progress pic has lost 40lbs over the course of 6 months, going from a starting weight of 292lbs to their current weight of 252lbs. They are female and 5'4 tall. They are pleased with their progress so far but feel they still have a long way to go.
Similar Progress Pics