Teenage Boy Loses Around 74 Lbs in 4 Months with a Good Diet and Exercise
A teenage boy shares his amazing weight loss journey on Reddit, losing around 74 lbs in 4 months through a good diet and exercise regimen. His experience serves as an inspiration for those who want to lose weight healthily and safely.
Article by Madeleine Smith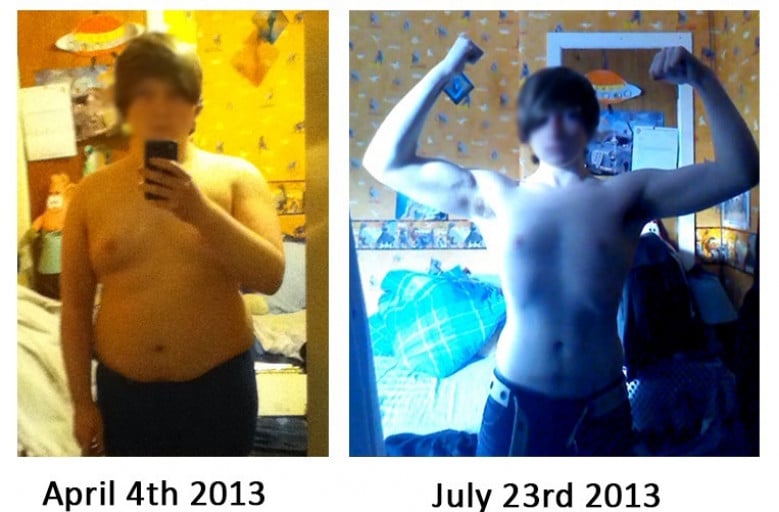 Teenager loses 74 lbs in 4 months with a good diet and exercise
Tu7tle, a 17-year old boy from Reddit, shares how he lost almost 74 lbs in a span of 4 months through a healthy diet comprising mainly of lean proteins and healthy fats from nuts and coconut oil, and a high-intensity exercise routine focused on cardio and strength training.
Good diet and exercise are key to losing weight
Tu7tle swears by the idea that there is no magic formula to losing weight, but it all boils down to eating healthy food and doing regular exercise. He believes that everyone can benefit from a good diet and exercise routine that works for them, as evidenced by his own transformation.
Healthy weight loss takes time and effort
Tu7tle's feat of losing almost 74 lbs in 4 months is impressive, but he admits that it wasn't easy. He experienced a plateau in his weight loss journey, which he overcame by increasing the intensity of his cardio and monitoring his carb intake. He also notes that some days he had very little energy left but still pushed through his routine.
Inspiring others to make positive changes in their lifestyle
Tu7tle's journey has inspired others on Reddit to be more conscious of their diet and lifestyle choices. He acknowledges that everyone's weight loss journey is unique, but he encourages them to try different things and find out what works best for them. He also shares some tips on how to get started on weight training and recommends some YouTube channels for beginners.
Maintaining a healthy weight and lifestyle
Tu7tle's story is a testament that a healthy diet and exercise plan can work wonders for weight loss. However, the challenge is to maintain a healthy weight and lifestyle moving forward, as indulging in unhealthy food and being complacent with exercise can lead to weight gain. Tu7tle advises that it's important to find a balance between healthy living and enjoying the occasional treats in life.
Comments
No comments found! Be the first!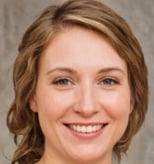 Madeleine Smith
Content Lead at MyProgressPics.com
Madeleine is passionate about empowering individuals with the information and tools they need to transform their bodies and lives.