How Reddit User Not2Savage Lost 58Lbs in 8 Months
Read about the fitness journey of Reddit user not2savage and how they managed to lose 58lbs in 8 months.
Article by Madeleine Smith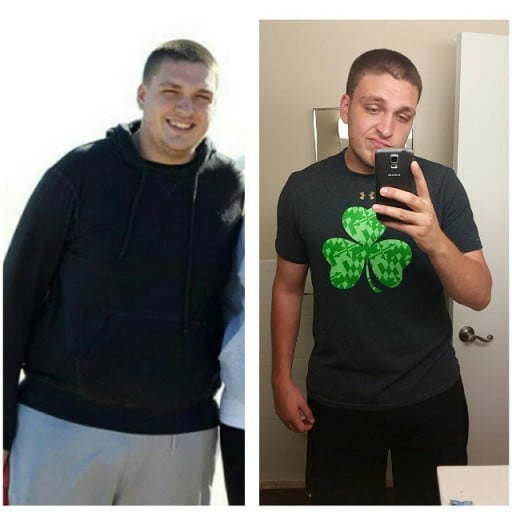 Introduction
Reddit user not2savage shared their incredible weight loss journey, involving the loss of 58lbs over the course of 8 months. Through their post and comments, we'll explore their journey and the strategies they used to achieve their goals.
Diet and Exercise
Not2savage outlines their workout routine, which incorporates weightlifting and cardio throughout the week, with one rest day. They also discuss their struggles with diet, noting that they still drink beer and occasionally indulge in foods they know aren't healthy, but have learned to manage portions.
Accountability and Support
While working out and eating right is a big part of successful weight loss, not2savage also credits their personal trainer friend as well as the Reddit community for providing support and accountability. They note that the community has been instrumental in keeping them on track and motivated throughout their journey.
Persistence and Patience
Not2savage emphasizes the importance of persistence and patience in their post, noting that weight loss is a slow and steady process. They also acknowledge that everyone's journey is different, and what works for one person may not work for another.
Conclusion
Not2savage's journey serves as an inspiration to anyone looking to make drastic changes in their health and fitness. With persistence, patience, and a supportive community, we can achieve our goals and make lasting changes in our lives. While their specific routine may not work for everyone, the takeaway is that finding what works for you and sticking with it is key to success.
Comments
No comments found! Be the first!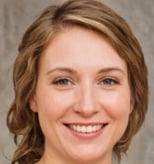 Madeleine Smith
Content Lead at MyProgressPics.com
Madeleine is passionate about empowering individuals with the information and tools they need to transform their bodies and lives.