18 Month Weight Loss Transformation of a 5'9 Woman Who Lost 165 Pounds
This progress pic from a third party perspective shows a 165-pound weight loss over 18 months. The individual is female, 5'9, and has lost half of their total weight. They are now in a size medium.
Article by Madeleine Smith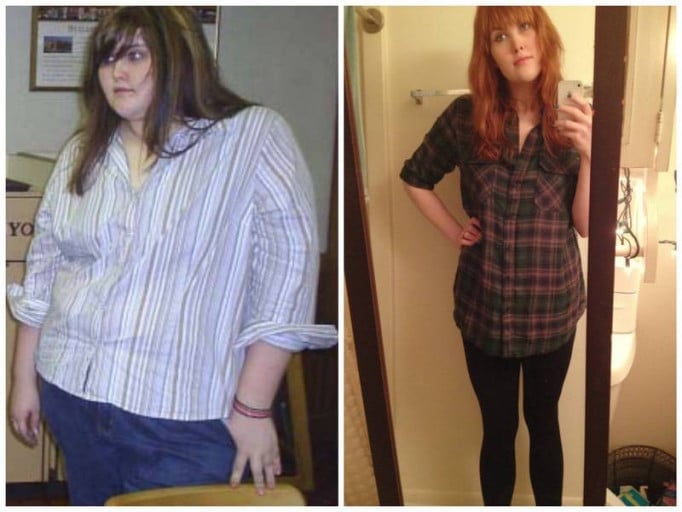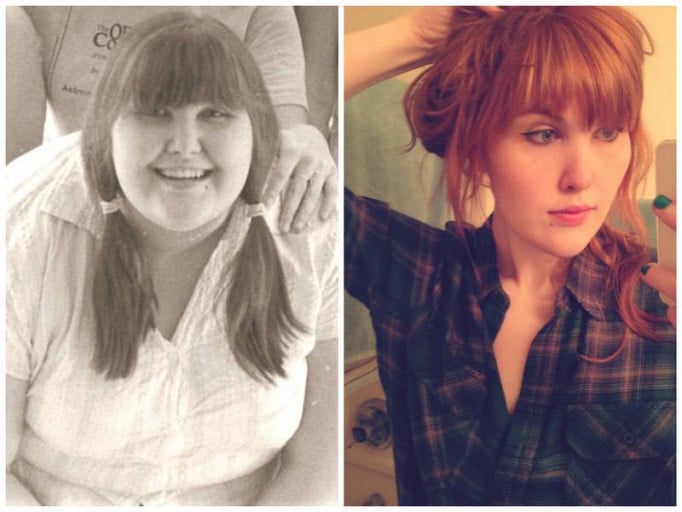 The person in the picture is a 27-year-old female who is 5'9 tall. They have lost 165 pounds in 18 months, going from a starting weight of 330 pounds. They are now a size medium.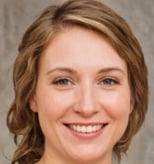 Madeleine Smith
Content Lead at MyProgressPics.com
Madeleine is passionate about empowering individuals with the information and tools they need to transform their bodies and lives.