1 Year Weight Loss Journey: From 322 to 195 Pounds
Read about a man's inspiring weight journey from his Reddit post. Learn his tips, triumphs, and transformation.
Article by Madeleine Smith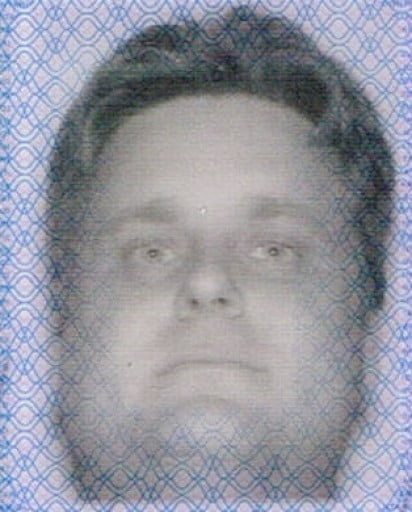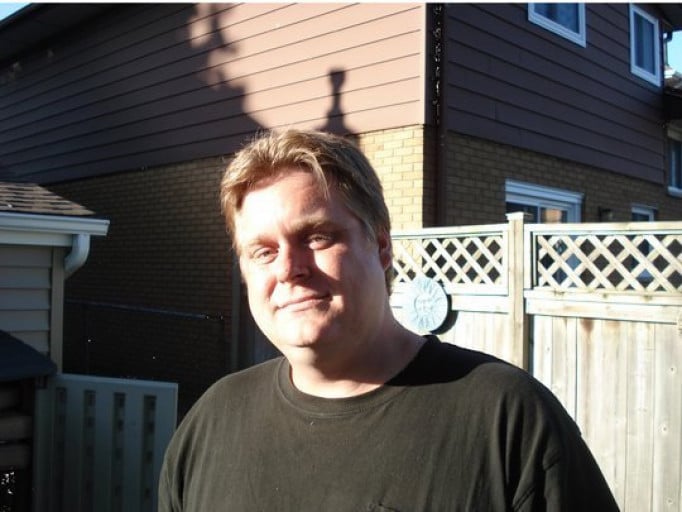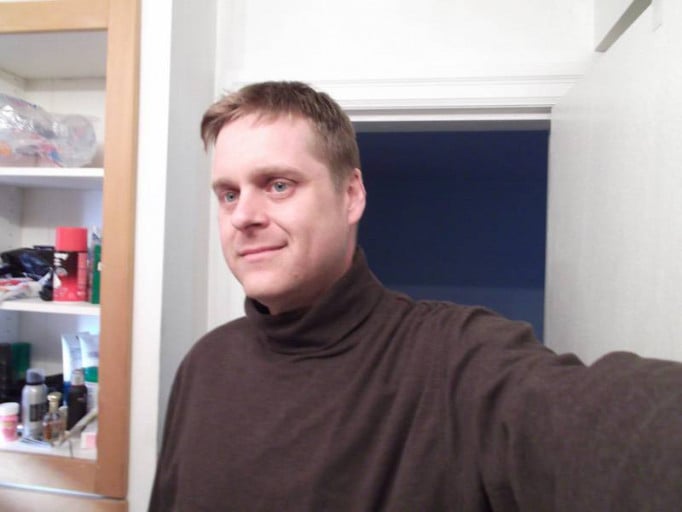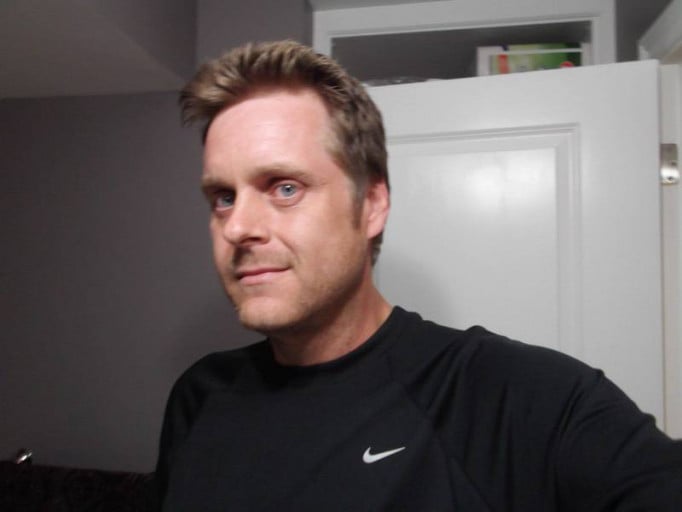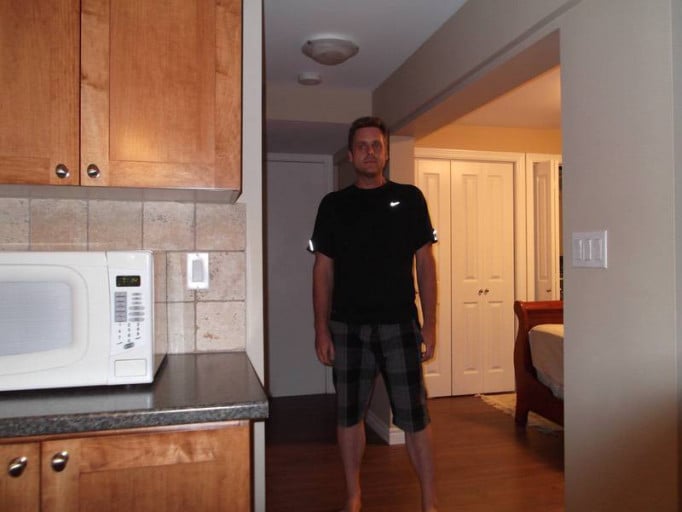 Introduction
Gocho2, a Reddit user, shares his incredible weight loss journey from 322 to 195 pounds over the course of a year. His post garnered over 240 upvotes and numerous comments from supportive users inspired by his transformation.
Success Breeds Success
Gocho2 believes that seeing progress inspired him to continue his weight loss journey. He felt that it became easier to lose weight over time as he saw results. He also encouraged others to take progress photos as they helped him to see the difference from his starting point to his current point. Seeing the transformation was motivating and fuelled his desire to continue.
Small Changes, Great Results
Gocho2 shared that he did not follow any specific diet or program but instead focused on taking small, sustainable steps towards healthy eating habits. He avoided fast food and started cooking for himself more frequently. He also made sure to incorporate more vegetables and fruits into his diet while cutting back on processed foods. He noted that he still occasionally indulges in his favourite foods but in moderation.
Motivation From Within
Gocho2 stressed that while external support from friends and family was helpful, his motivation ultimately came from within. He stated that he made the decision and commitment to change his lifestyle and that dedication kept him going. He also noted the importance of the mental aspect of weight loss, stating that it was about changing his mindset towards healthy living.
Conclusion
Gocho2's weight loss journey is inspiring and demonstrates that small, sustainable steps towards healthy living can lead to great results. He emphasised the importance of finding motivation within oneself and making the commitment to change one's lifestyle. While every weight loss journey is unique, taking cues from Gocho2's experiences can help motivate oneself towards a healthier, happier life.
Comments
No comments found! Be the first!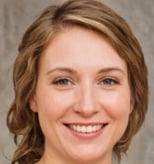 Madeleine Smith
Content Lead at MyProgressPics.com
Madeleine is passionate about empowering individuals with the information and tools they need to transform their bodies and lives.