F/27/5'4 [46 Pounds Lost] (12 Months) One Full Year of Healthy Choices... I Finally Feel like Myself!
This woman has lost 45 pounds in the last year through healthy choices and feels great!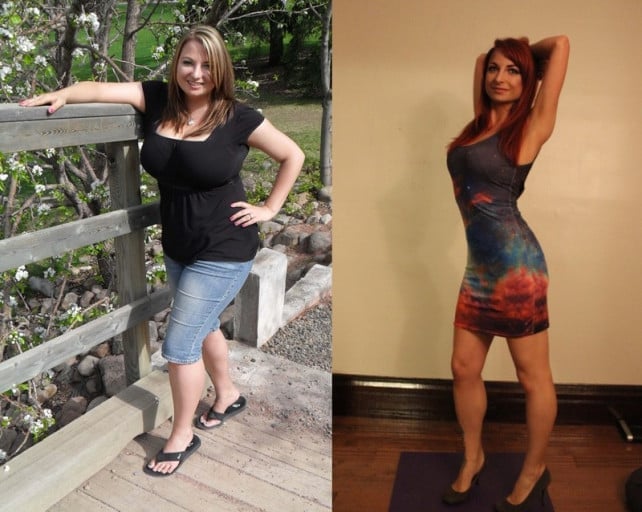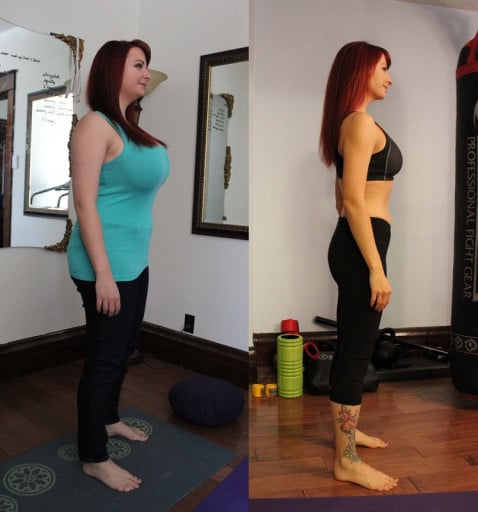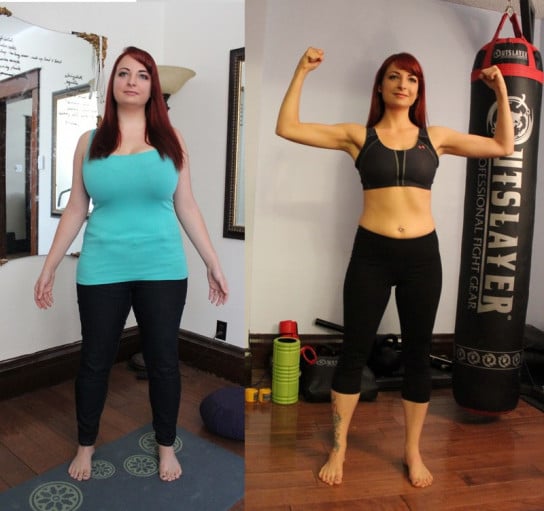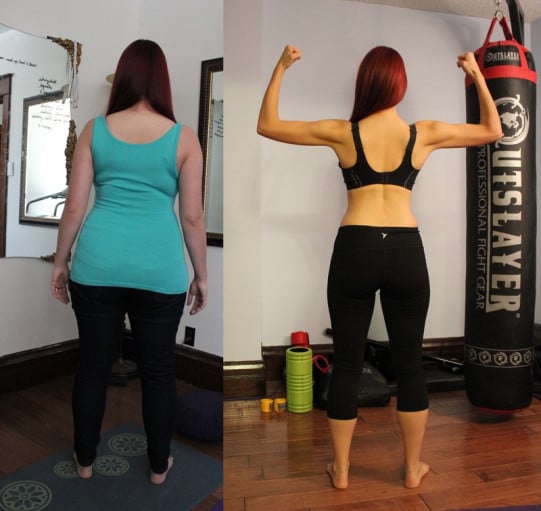 This person has lost 46 pounds in the last 12 months and is feeling great. They are finally able to feel like themselves again after making a year of healthy choices.
Similar Progress Pics