F/18/5'9 Finally Seeing Some Small Changes After 2 Months!
This before and after picture from Reddit user u/progresspics shows a 13-pound weight loss over the course of two months. The user is 5'9 and female, and is aiming to get down to 130 pounds.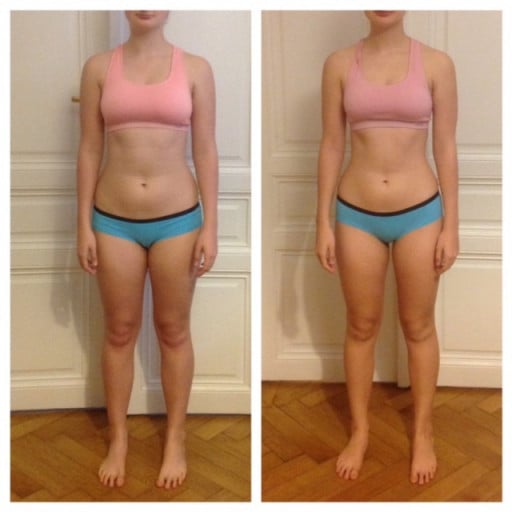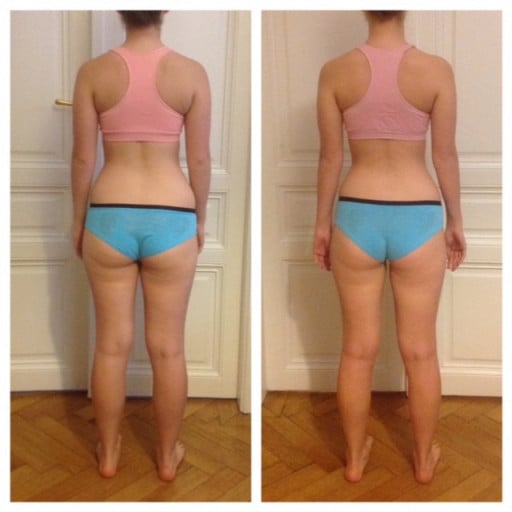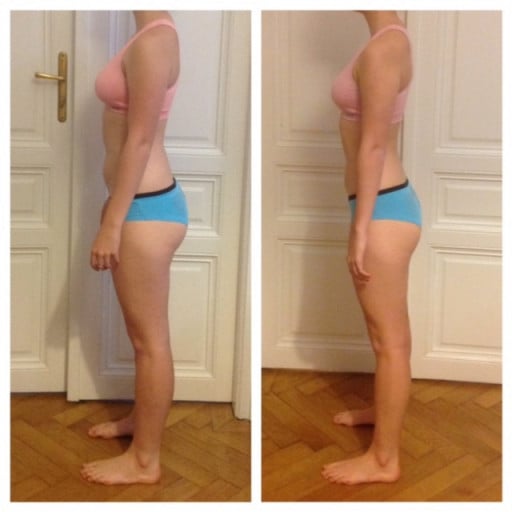 This progress pic is from a third party perspective of a female who is 5'9 and has lost 13lbs, going from 158lbs to 145lbs. She is happy to see small changes after 2 months.
Similar Progress Pics