A Man's Inspiring 125 Pound Weight Loss Journey in 9 Months
This is an amazing progress pic from a male who has lost 125lbs in 9 months! He is 6'0 tall and his current weight is 364lbs. This is an incredible accomplishment and he is sure to inspire others on their own journey to weight loss!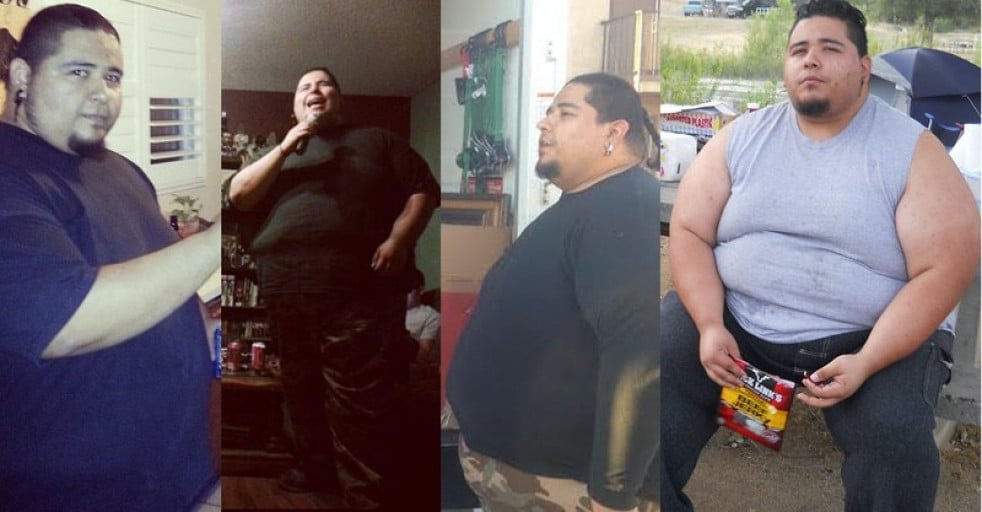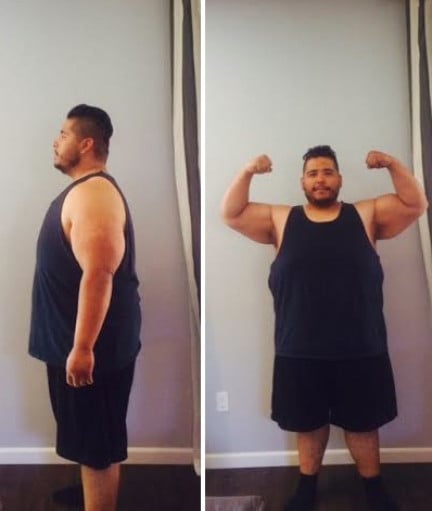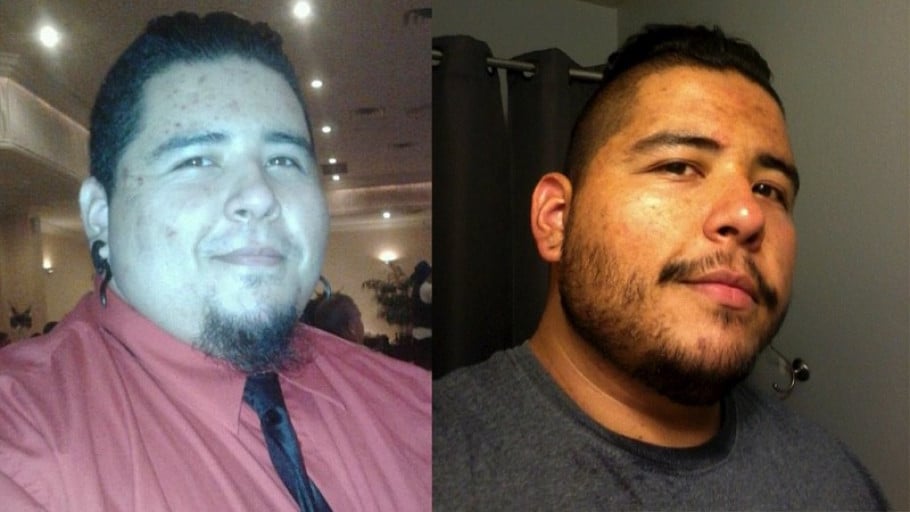 This individual has lost 125lbs over the course of 9 months, going from a starting weight of 489lbs. They are male and 6'0 tall. The individual has shared their progress in order to encourage others on their own weight loss journeys.
Similar Progress Pics