3 Months in and This F/21/5'3 Gal Is Down 20Lbs!
This progress pic from a third party perspective shows a female who has lost 20 pounds over the course of 3 months.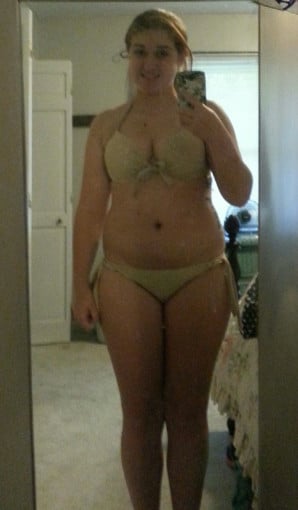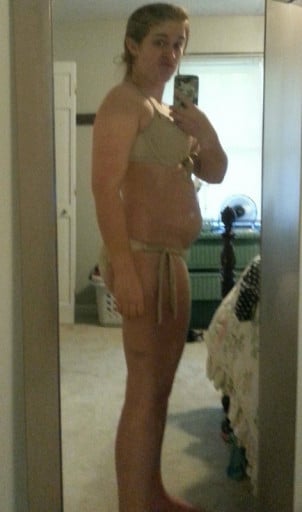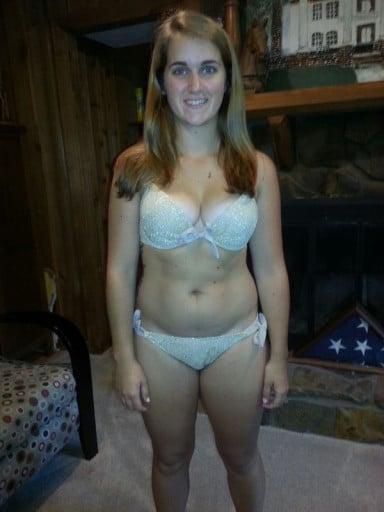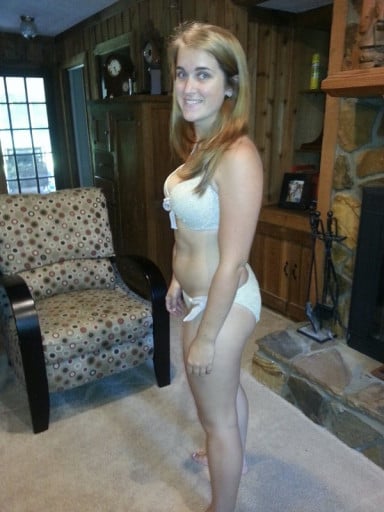 The person in this progress photo is a 21-year-old female who is 5'3 tall. She started at a weight of 161 pounds and has since lost 20 pounds, putting her current weight at 141 pounds. She is excited about her progress but is having a tough time seeing too much of a difference. She feels more lumpy now and is seeking suggestions from others.
Similar Progress Pics