Male at 6'7 Loses 128 Lbs in 6 Months on Paleo/Keto Diet!
This person has lost 128lbs in 6 months following the Paleo/Keto diet. They started their journey on January 14th, 2014 and are still going strong!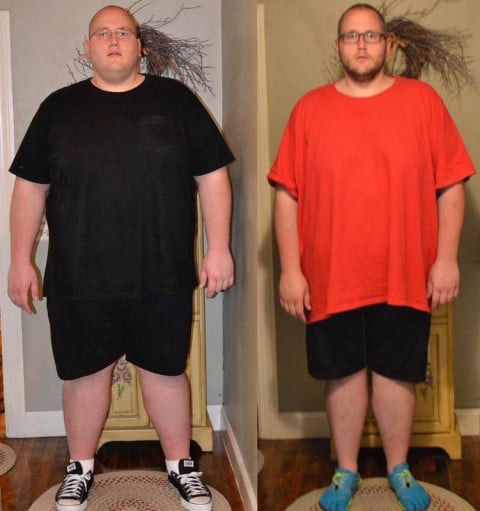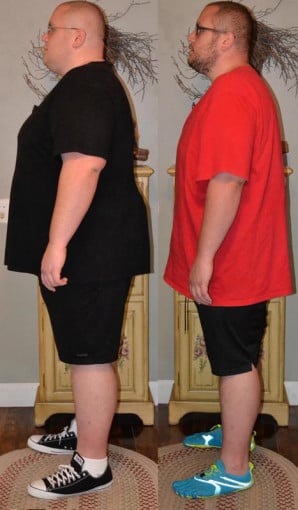 This is an update from a male redditor who is 6'7 and started a Paleo/Keto diet 6 months ago. When he started, he weighed 525lbs and now he weighs 397lbs, meaning he has lost 128lbs. He is still going strong and feels great.
Similar Progress Pics