M/24/5'11 Weight Loss Journey: 51Lbs Lost in 5 Months
Follow a Reddit user's journey as they lose 51lbs in 5 months, sharing their milestones and struggles along the way. See what worked for them and try things out for yourself.
Article by Madeleine Smith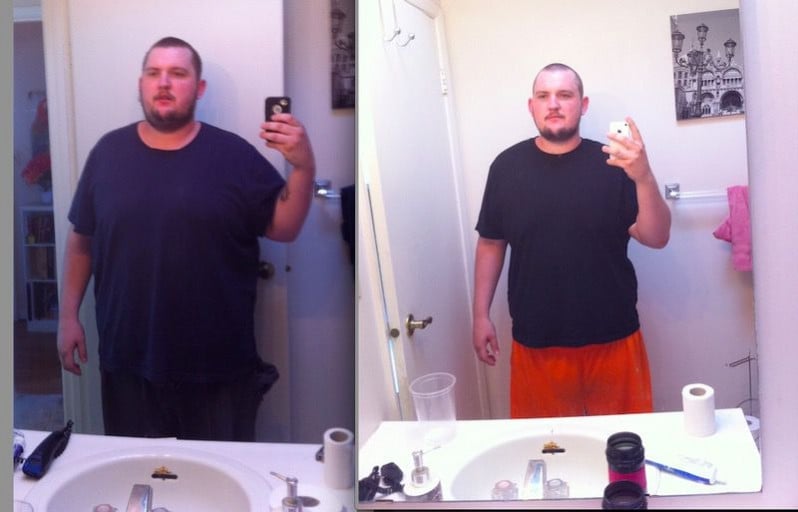 Setting the Goal
The Reddit user, [deleted], began their journey at 350lbs and decided to set a big goal for themselves. Halfway through their goal, they hit a milestone of losing 51lbs in 5 months, sharing their progress on the platform.
Celebrating Milestones
Throughout their journey, the user shared their milestones with the community, which helped them stay motivated. Celebrating smaller achievements such as losing 10lbs or fitting into old clothes helped them reach their bigger goal.
Trying Different Approaches
The user experimented with different approaches to find what worked for them. They tried intermittent fasting and cutting out junk food, which helped them lose weight, but also found that incorporating exercise and meal prepping boosted their progress.
Overcoming Struggles
The user opened up about the struggles of their weight loss journey, including dealing with cravings and staying disciplined. They found it helpful to have a support system, both on and offline, to keep them accountable and motivated.
Taking Inspiration
Followers of the user's journey were inspired by their progress and shared their own stories on the platform. The user's experience shows that it's possible to lose weight and reach your goals with commitment and lifestyle changes. Try out different approaches and celebrate small achievements for a successful weight loss journey.
Comments
No comments found! Be the first!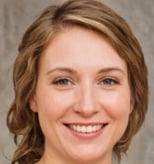 Madeleine Smith
Content Lead at MyProgressPics.com
Madeleine is passionate about empowering individuals with the information and tools they need to transform their bodies and lives.