A User's 22Lb Weight Loss Journey: Cycling, Soccer, and a New Diet
Read about this user's weight loss journey from 156lbs to 134lbs in 2.5 months with the reddit community and learn about their routine.
Article by Madeleine Smith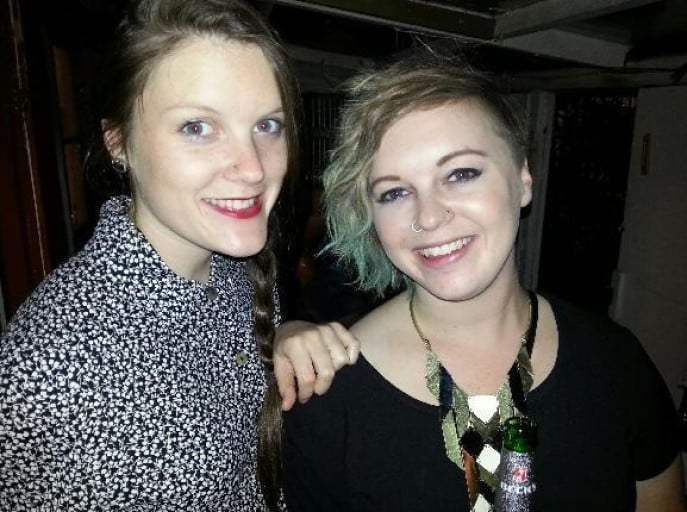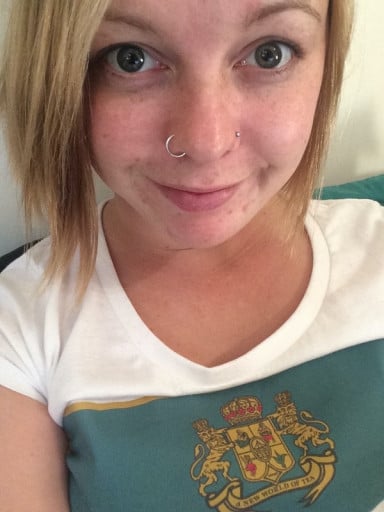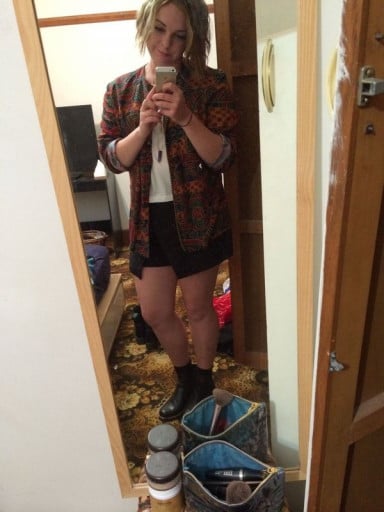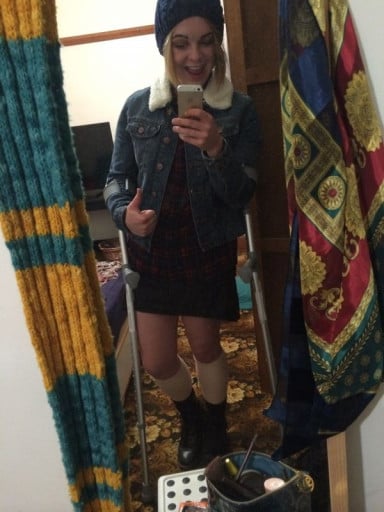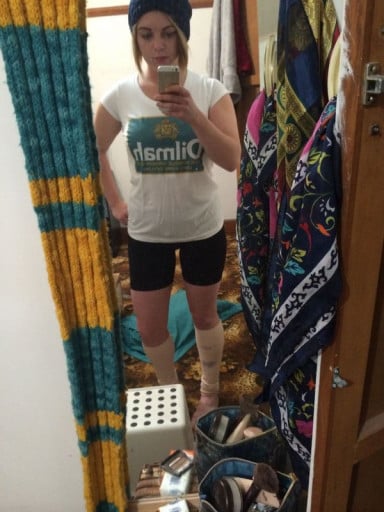 Background
At the start of their weight loss journey, this Reddit user toweringinferno weighed in at 156lbs and measured 5'4" in height. After her breakup, she bought a bike, joined a soccer team, and took up running. Her diet also underwent a significant shift.
Excercise Routine
Toweringinferno took up cycling to work and university, as well as playing soccer twice a week. Despite struggling with a long term running injury, she managed to run 3 days a week. She danced around in her room to keep moving. These changes in routine gave her the motivation and discipline to stay active throughout her journey.
Dietary Changes
Toweringinferno remembered eating nearly as much as her ex-boyfriend, despite him having a much larger frame than hers. In addition, she cut out bread, pasta, and white rice, opting instead for veggies, chicken, and eggs. She significantly reduced snacking and was diligent about her food intake.
Results and Recovery
After two and a half months, toweringinferno lost 22lbs, reaching a weight of 134lbs. Unfortunately, she needed surgery in the middle of her journey and had to pause her routine. After a week of bed rest, she was ready to resume, with her doctor giving her further advice on how to return to exercising safely.
Takeaway Message
This Reddit user's journey highlights the importance of consistent effort and making changes to what is eaten to achieve weight loss goals. The desire to feel better about oneself can lead one to a healthier and more fulfilling life. The lesson here is to find what works best for you and to stick with it.
Comments
No comments found! Be the first!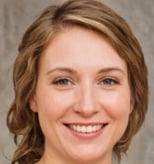 Madeleine Smith
Content Lead at MyProgressPics.com
Madeleine is passionate about empowering individuals with the information and tools they need to transform their bodies and lives.