Male at 5'7 Loses 16Lbs in 4 Months: Proving Diet Is Key
This is a progress pic of a male who has lost 16lbs over 4 months. He was struggling to lose the last little bit, but he finally did it!
Article by Madeleine Smith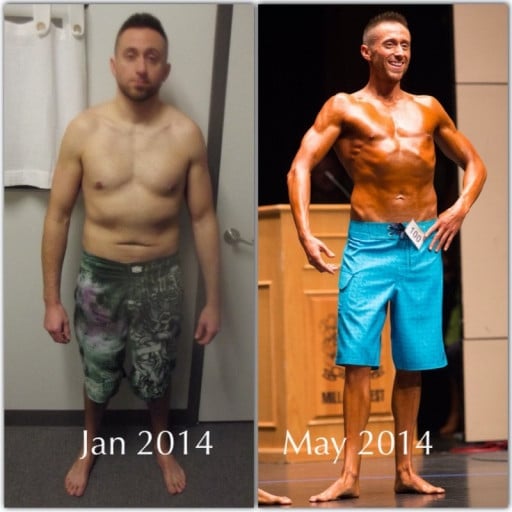 This person has lost 16lbs in 4 months, going from 146lbs to 130lbs. They are a male, 5'7 tall. They say that after losing the first 50lbs, they have been struggling for years to get the last little bit off. They believe that diet is everything when it comes to weight loss.
Comments
No comments found! Be the first!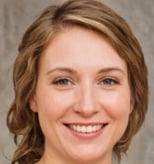 Madeleine Smith
Content Lead at MyProgressPics.com
Madeleine is passionate about empowering individuals with the information and tools they need to transform their bodies and lives.