Male at 5'9 Sees 41 Pound Weight Gain in One Year!
This is a progress pic of a male who went from 142 to 183 pounds in one year. He is 5'9 tall. He got tired of being small and dedicated one year to making all kinds of gainz!
Article by Madeleine Smith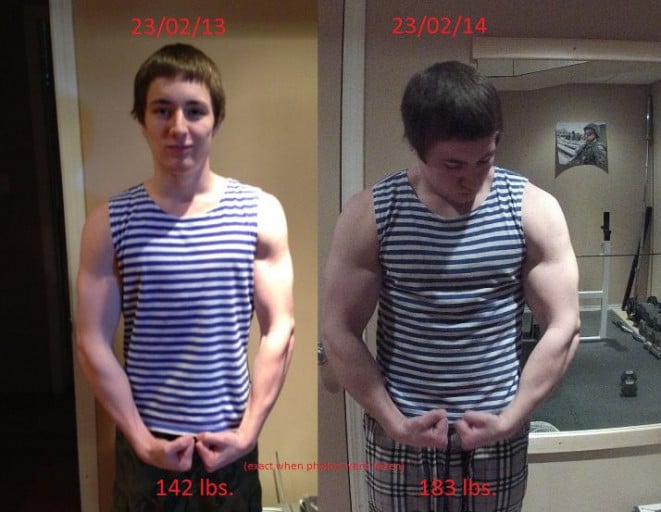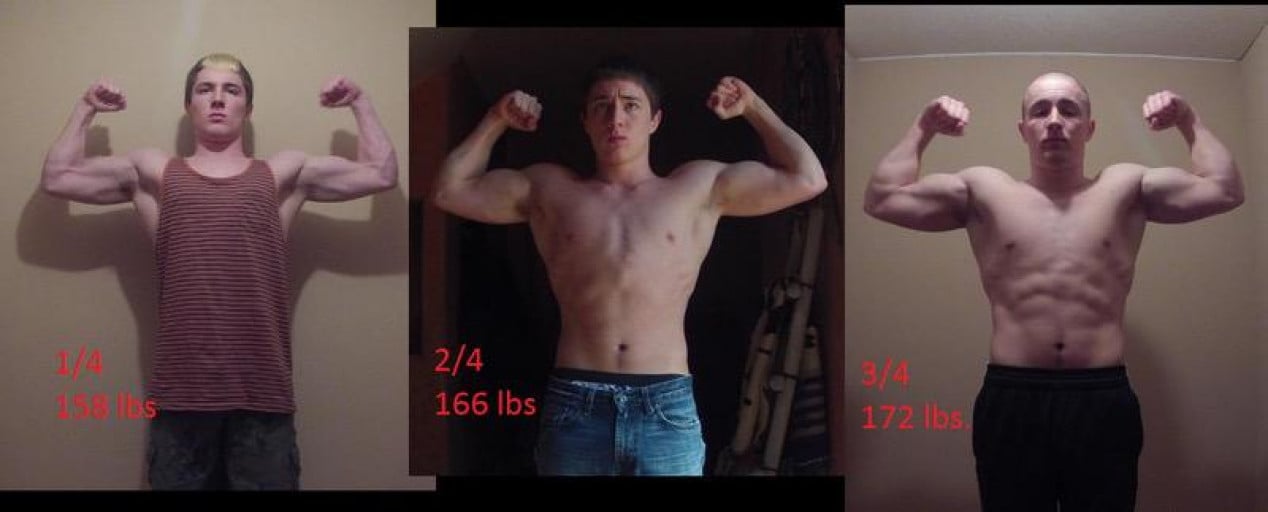 This person has made significant gains in the past year, going from 142lbs to 183lbs. They are a male of average height (5'9) and attribute their success to dedication and hard work. This progress pic is an inspiration to others who want to make similar changes in their own lives.
Comments
No comments found! Be the first!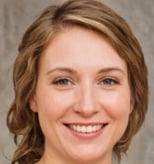 Madeleine Smith
Content Lead at MyProgressPics.com
Madeleine is passionate about empowering individuals with the information and tools they need to transform their bodies and lives.