A Journey to a Healthier Weight: 22 Pounds Lost in 6 Months
One woman shares her weight loss journey, from 152 pounds down to 130 with inspiration from others.
Article by Madeleine Smith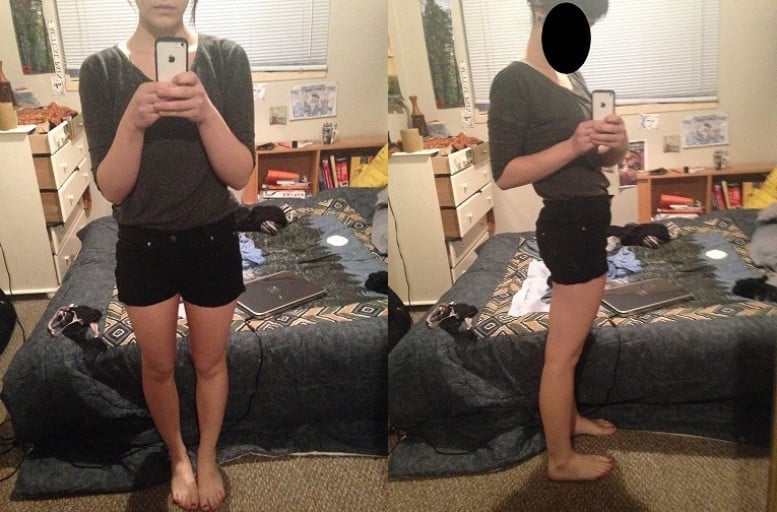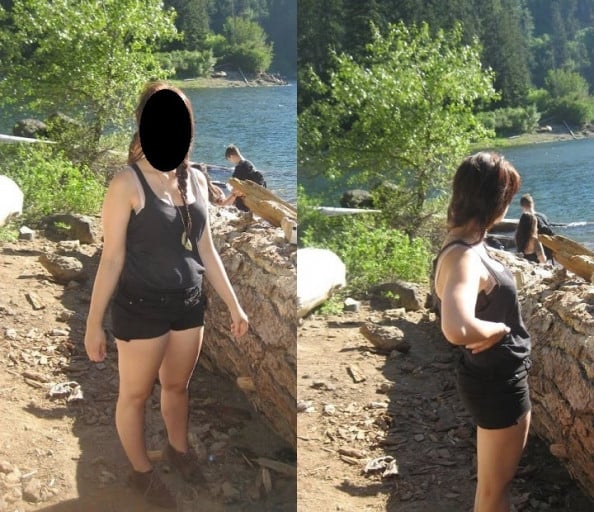 Introduction
Losing weight can be a difficult and challenging journey. Everyone's experience is unique and personal, and one 19-year-old woman, known as ffforest on reddit, shared her own journey with the community on the popular social media site. Over the course of around six months, she lost 22 pounds by incorporating healthy changes to her lifestyle.
Finding Inspiration
One of the keys to her success, ffforest wrote, was by finding motivation and inspiration from others, whether it be from people on social media or through communities like reddit. Seeing others achieve their goals encouraged her to keep going even when things got tough.
Incorporating Healthy Habits
Ffforest focused on making small but meaningful changes to her diet and exercise routine. She started by tracking her calorie intake using a food diary app and gradually increased her physical activity through activities like walking and jogging. She also made sure to incorporate plenty of fruits and vegetables into her meals.
The Importance of Patience
One of the biggest takeaways from ffforest's weight loss journey was the need for patience. She acknowledged that progress can be slow and there will inevitably be setbacks along the way. However, staying committed to healthy habits will eventually lead to results.
Advice for Others
While everyone's weight loss journey is unique, ffforest offered some advice to others looking to make a change. She suggested finding inspiration from others, staying patient with yourself, and focusing on small but sustainable changes. Ultimately, she emphasized that everyone is capable of achieving their goals if they are committed and persistent.
Comments
No comments found! Be the first!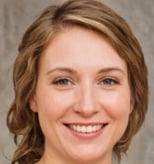 Madeleine Smith
Content Lead at MyProgressPics.com
Madeleine is passionate about empowering individuals with the information and tools they need to transform their bodies and lives.