F/21/5'3 [310>250.08!!=~60Lbs] (12 Months) Face Progress! Female at 21 Years Old, 5'3 Tall, and 60Lbs Lighter!
This is an amazing progress pic from a female who went from 310 to 250 pounds in just 12 months! She also details her height and change in weight, which is impressive and motivating!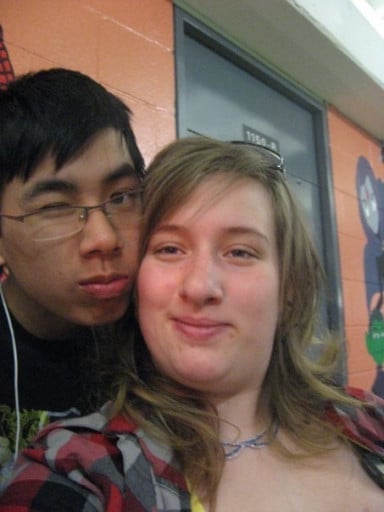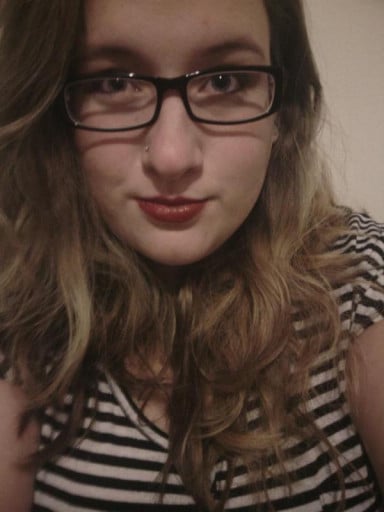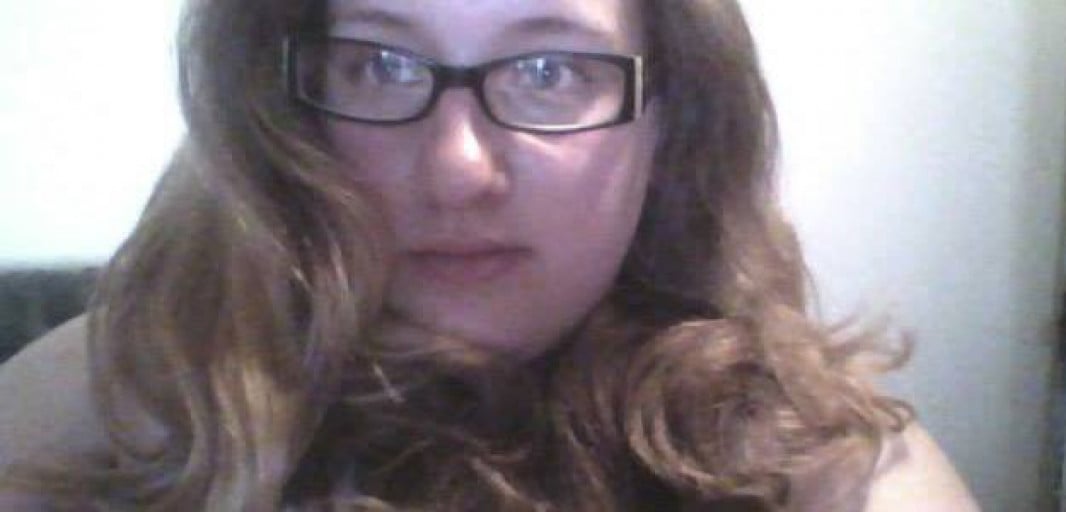 This progress pic is from a 21-year-old female who is 5'3 and started at 310 pounds. In the span of 12 months, she has lost 60 pounds and her current weight is 250.08 pounds. This progress pic is to show her face progress.
Similar Progress Pics