18 Year Old Girl Loses 30 Pounds in 6 Months and She's Not Done Yet!
This is a picture of a female who has lost 30lbs over the course of 6 months.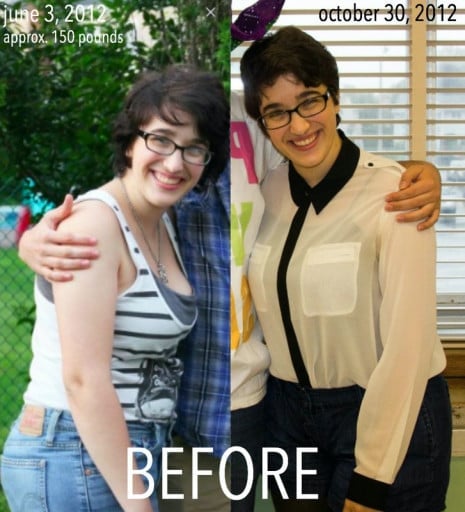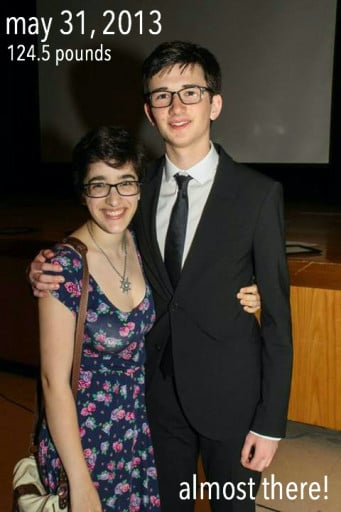 This progress pic is from a female who is 5'4 and has lost 30lbs in the last 6 months. She is happy with her progress so far and is motivated to keep going.
Similar Progress Pics