A Weight Loss Journey: From 353Lbs to 329Lbs
A Reddit user shares their weight loss journey, with 24lbs lost in just 4 months. Read on to explore her journey and how they achieved it.
Article by Madeleine Smith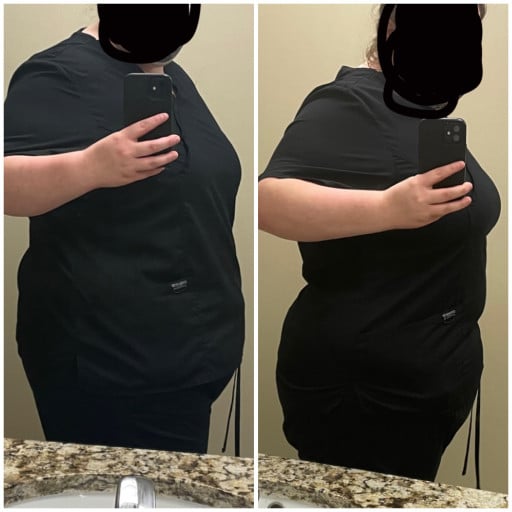 Introduction
Many people struggle with weight loss, but with a little motivation, discipline, and determination, one can achieve their weight loss goals. This Reddit user, whoa_thats_edgy, had been on a weight loss journey for the past four months, and they are excited to share their progress with the world. With 24lbs lost, her journey could inspire others just starting on their journey.
Transforming Lifestyle
The Reddit user's success is based on a healthy lifestyle. She shared that she went from walking just 600 steps a day to over 5,000 steps, and it's all paying off. Along with a significant difference in their physical appearance, their blood pressure has also dropped considerably. Their BP has gone from 160/110 to 106/72.
Positive Outlook
The comments on the Reddit post show that people can feel the positivity and inspiration radiating from the post. It's great to see others cheering each other on to reach their goals, no matter how small they are. Positive people help clean up their internal dialogue, which is vital to change habits and ultimately reach weight loss goals.
Health Benefits
This Reddit user's inspiring journey emphasizes that weight loss is not just about getting a better look; there are added health benefits too. Lowering blood pressure and increasing physical activity decreases the risk of lifestyle diseases such as heart disease, diabetes, and obesity. Achieving their goal and minor adjustments to their lifestyle can lead to a longer, healthier, and happier life.
Conclusion
This Reddit user's journey shows that weight loss is achievable; it may not come easy, but nobody said it was impossible. By being persistent and disciplined, we can achieve our weight loss and fitness goals. This should serve as a lesson for anyone who feels they are struggling or losing hope that it can be done with the right mindset and willpower. If this Reddit user can do it, so can you.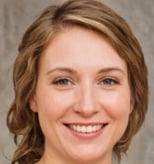 Madeleine Smith
Content Lead at MyProgressPics.com
Madeleine is passionate about empowering individuals with the information and tools they need to transform their bodies and lives.