My 22Lb Weight Loss Journey: 3 Month Progress of a 27 Year Old Male
Follow this 27-year-old male's weight loss journey from 198 to 176 lbs in 3 months, and learn from his experience.
Article by Madeleine Smith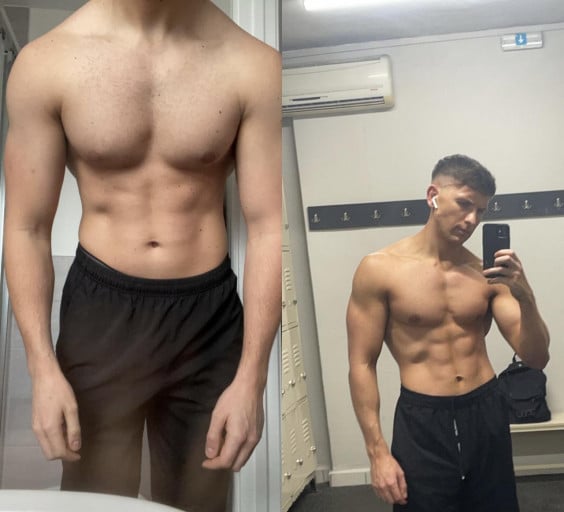 Introduction
Losing weight and getting fit is a daunting task that requires motivation, dedication, and hard work. Many embark on this journey and never complete it. However, one 27-year-old male on Reddit, who prefers to remain anonymous, has successfully lost 22lbs in just three months. His progress is documented in a Reddit post, and we will use this as a source to discuss his journey.
Beginning the Journey
The user started at 198lbs and stood at an impressive height of 6'2". He admits that he had a sedentary lifestyle and that his diet was unhealthy. Desiring a change, he started with the most obvious step: changing his diet. He replaced processed foods, sugary drinks, and snacks with healthier options that included fruits, veggies, lean proteins, and water. Within a week, he saw a change of 2-3lbs.
The Workout Regime
Dieting alone was not enough for this user, and he recognized that he needed to incorporate physical activity into his days. He started with simple daily exercises like running, walking, and cycling, for at least 30 minutes each. He also incorporated resistance training, focusing mainly on his core muscles, and underwent a high-intensity interval training (HIIT) routine. Within a month, he had already lost 12lbs.
Overcoming Challenges
Of course, being on a weight loss journey is not all sunshine and roses. The user reports facing challenges like cravings, setbacks, and feeling unmotivated. However, he overcame these obstacles by practicing discipline, rewarding himself when he reached milestones, and surrounding himself with positive influences. He also practiced positive self-talk and visualization, envisioning himself reaching his goal weight and going beyond.
Conclusion
It's important to remember that everyone's weight loss journey is unique, and what worked for this user might not work for you. However, his journey can serve as inspiration and encouragement for anyone who is looking to make a change in their lives. It's also important to consult with a healthcare professional before starting a weight loss routine, especially if you have underlying health conditions. Remember, Rome wasn't built in a day, and neither is a healthy body. But with patience, hard work, and dedication, you can reach your goals, just like this Reddit user.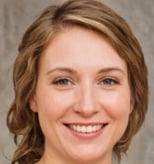 Madeleine Smith
Content Lead at MyProgressPics.com
Madeleine is passionate about empowering individuals with the information and tools they need to transform their bodies and lives.