From Obese to Fit: Reddit User Shares His Journey of Losing 77Lbs in 3 Years
Read a Reddit user's inspiring weight loss journey from 297lbs to 220lbs including his motivation, strategy, and challenges he faced along the way.
Article by Madeleine Smith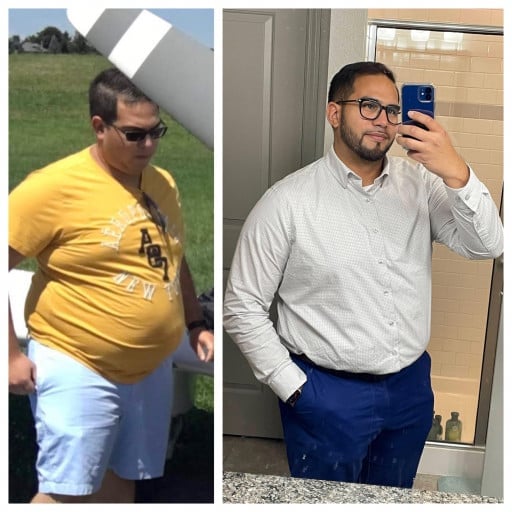 Initial Motivation: Pain, Poor Posture and Insufficient Sleep
The Reddit user had unbearable pain on his left side around his lumbar area when he was only 25. After going through all the tests and studies, he found that he was otherwise perfectly healthy, albeit obese. One month later, he stumbled upon studies about sleep health and how poor postural alignment caused by an inadequate mattress could influence one's glucose and insulin levels. He visited the store and learned about BedMatch that recommended a new mattress for his needs. He started feeling rested and noticed that his pain reduced.
Starting His Fitness Journey: Running and Body Recomposition
After a month of using the new mattress, the Reddit user decided to start running. First, he could run only one mile but eventually pushed himself to cover 6.4 miles using the strategy of not turning back until he reached his goal. He reduced his weight from 297lbs to 190lbs before he started his body re-composition phase, during which he added muscle mass and lost body fat, which brought him to 220lbs.
Challenges Faced Along The Way
The Reddit user was often embarrassed to run and be noticed by others due to his weight. However, he was determined to stick to his strategy and not let his weight hold him back. He also faced the challenge of balancing his job and fitness goals. This challenge prompted him to prioritize his time to accommodate exercise, healthy eating habits and enough rest.
The Result: A New Person and A New Life
Through his hard work and determination, the Reddit user lost 77lbs and transformed his life. He admits that when he looks at an old photo of himself, he sees a person who was naive and simple-minded but also recognizes that it's that same person he had to go through his struggles to grow. His journey shows that small changes in your bedding, nutrition, exercise routine and prioritization can amount to significant and life-changing progress.
Conclusion
The Reddit user's journey from obese to fit should inspire us to think about our own physical health and commit to making positive changes. Whether it's upgrading the mattress, adding a few steps per day to our routine or prioritizing our time for exercise, we can take control of our physical health and witness transformational change like the Reddit user did. Kudos to the Reddit user for his incredible journey and sharing it with others to inspire and encourage them towards a healthy and fit lifestyle.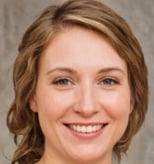 Madeleine Smith
Content Lead at MyProgressPics.com
Madeleine is passionate about empowering individuals with the information and tools they need to transform their bodies and lives.