M/30/5'10 [160Lbs > 183Lbs = 23Lbs] 3 Years... Began at 275Lbs Male in His 30s Loses over 100Lbs in 3 Years
This is a progress pic of a male who began at 275lbs and is now 183lbs, a change of 23lbs. He is 5'10 tall.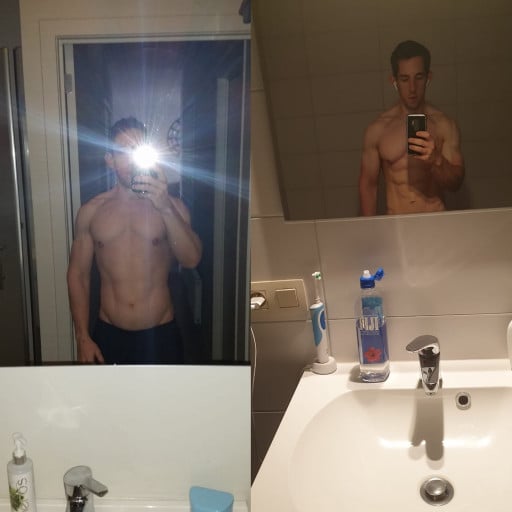 This person has made incredible progress in their weight loss journey, going from 160lbs to 183lbs in just 3 years. They began their journey at 275lbs, making their current weight a staggering 93lbs lighter. This person's hard work and dedication is truly inspiring.
Similar Progress Pics