F/33/5'7 [155Lbs > 126Lbs = 29Lbs] Weight Loss Progress: October 2021 Present
This is a progress pic of a 33-year-old female who is 5'7 and went from 155lbs to 126lbs, for a total weight loss of 29lbs.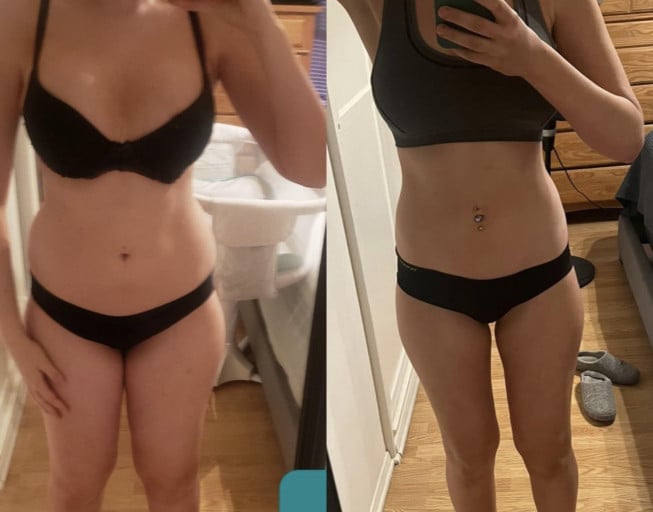 This person has lost 29lbs since October 2021 and is now 126lbs. They are 5'7 tall and female.