F/30/5'8 [115Lbs > 125Lbs = 10Lbs] (36 Months) over the Last 3 Years I've Not Only Lost a Lot of Weight but Gained Even More Confidence!
A woman who was once overweight has managed to lose 115 pounds over the course of three years, and she looks amazing. She's gained a lot of confidence, and she looks great.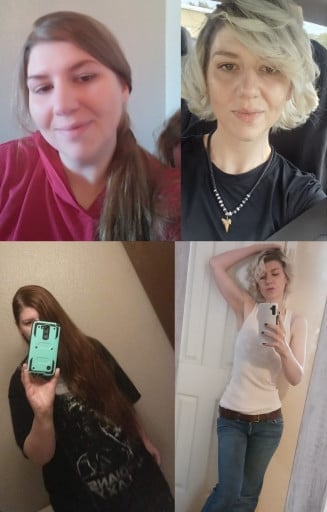 This progress pic is from a female who is 5'8 and has lost 115lbs over the last 36 months. She has gone from 240lbs to 125lbs and has gained confidence over the last 3 years.
Similar Progress Pics