M/21/5'9 Lose 30Lbs with Fasting and Strict Diet in 3 Months
Read about SwiftlyNarrow's weight loss journey through strict diet and fasting to lose 30lbs in 3 months.
Article by Madeleine Smith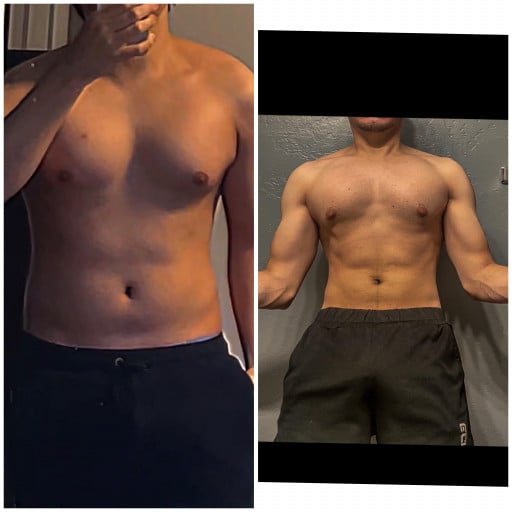 Introduction
SwiftlyNarrow, a 21-year-old male, lost 30lbs in 3 months through strict dieting and fasting. A Reddit post detailing his weight loss journey is informative and gives insights into his journey towards better health.
The Approach
SwiftlyNarrow achieved his impressive results through fasts of 3-4 days, on which he would lose around 5 pounds each time he exercised. On his non-fasting days, he consumed around 1,200-1,500 calories per day. Although this is not necessarily considered a 'healthy range', SwiftlyNarrow felt that it was the most effective way for him to lose weight quickly.
Taking Care of Health
Despite the intensity of his fasts, SwiftlyNarrow claims that he felt fine, with energy levels remaining in good shape while walking around and doing household activities. He did find it increasingly challenging to continue his exercise routine towards the end of his fasts. He also had an extensive blood work-up to ensure that his body was performing well despite the extreme measures he took.
On Muscle Gain
SwiftlyNarrow mentioned gaining muscle for around 8-10 months before deciding to shred the excess fat. Therefore, the muscle gain that Reddit users commented on as appearing impressive did not occur over the 3 months that he was actively losing weight. SwiftlyNarrow confirmed that he didn't take any supplements, achieving his results entirely naturally.
Conclusion
Although SwiftlyNarrow's approach may not be suitable for everyone, there are lessons to learn from his path. The post received numerous comments from Redditors, with many praising his dedication, with others worrying about the extreme nature of his approach. Nonetheless, it's always worthwhile to consult a doctor before beginning any new diet or exercise routine.
Comments
No comments found! Be the first!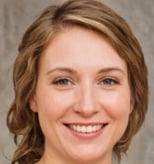 Madeleine Smith
Content Lead at MyProgressPics.com
Madeleine is passionate about empowering individuals with the information and tools they need to transform their bodies and lives.