Man Loses 73 Pounds in 1 Year and Gains Muscle
Read about Noktawr's weight loss journey, from 331lbs to 258lbs in one year, with plans to continue cutting and toning in year two!
Article by Madeleine Smith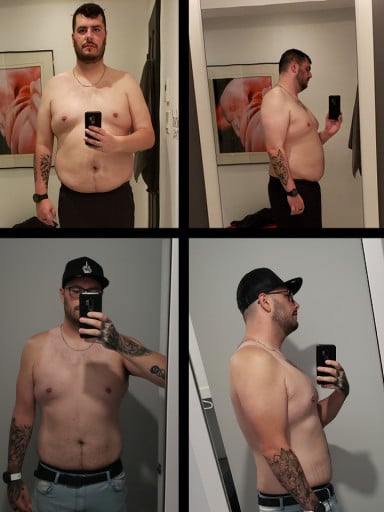 Introduction
Noktawr, a man in his late 20s and 6'4 in height, has proven that dedication and hard work can lead to significant weight loss success. Within one year, he lost an impressive 73 pounds and gained muscle.
The Journey: Grind-niversary
According to Noktawr's Reddit post, he calls this day his "grind-niversary" and states that he has never looked back and has no intention of going back to his previous weight. Over the course of one year, he was able to achieve his weight loss goals through hard work and determination.
The Plan for Year Two
Noktawr has no plans of slowing down his weight loss journey. He plans to continue cutting and toning his muscles in the following year. He has set himself the goal to see abs on his body, which will require discipline and hard work.
Positive Reinforcement from Reddit Community
Noktawr's success has not gone unnoticed by the Reddit community, with comments flooding in to praise his efforts. To his credit, the Redditor does not let positive feedback go to his head; instead, he remains focused and determined. When someone praised his progress, he replied by simply saying "Thank you!"
Takeaway Lessons
Noktawr's weight loss journey is a reminder that weight loss is achievable with hard work and consistency. His progress is a testament to the benefits of setting achievable goals, remaining motivated and giving credit where credit is due. Anyone who wants to lose weight and live a healthier lifestyle can learn a lot from his progress and apply it to their personal journey.
Comments
No comments found! Be the first!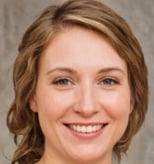 Madeleine Smith
Content Lead at MyProgressPics.com
Madeleine is passionate about empowering individuals with the information and tools they need to transform their bodies and lives.