F/43/5'4" [231 > 169 = 62 Lbs] 3 1/2 Years a Weight Loss Journey of a Lifetime
A 43-year-old woman who is 5'4 tall and used to weigh 231 pounds has lost 62 pounds over the last three and a half years and is now down to 169 pounds. She is happy to have maintained her weight loss for the last two years and is now working on becoming stronger.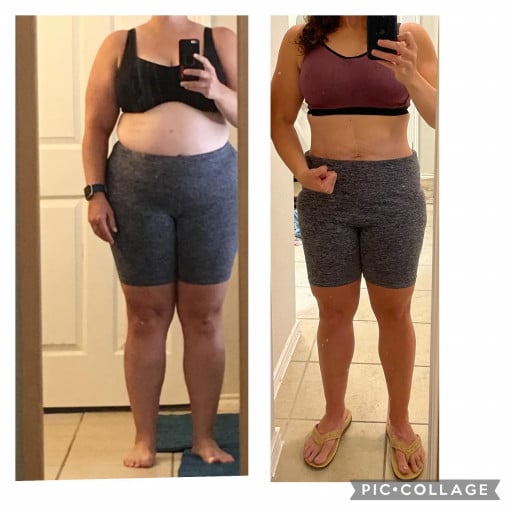 This person is a 43-year-old female who is 5'4 tall. They started at a weight of 231 pounds and have lost 62 pounds, putting them at a current weight of 169 pounds. They note that they haven't lost significant weight in the last two years, but are happy to be maintaining and working on becoming stronger.