F/26's Journey to Strength: 15Lb Gains in 1 Year
Read about reddit user kiwimarie's journey to strength, as she gained 15lb in 1 year through consistent strength training and acceptance of the number on the scale. Learn how to make progress on your own fitness journey!
Article by Madeleine Smith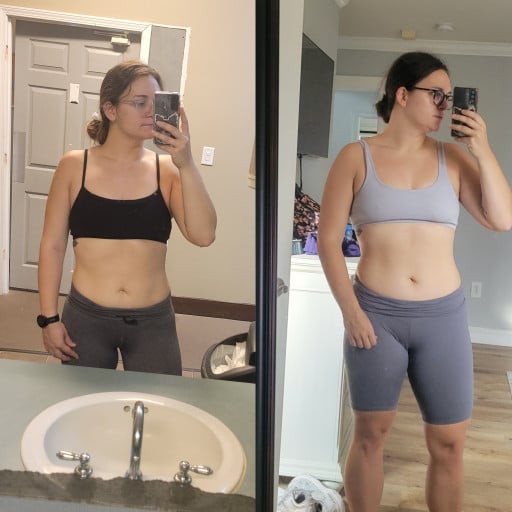 Introduction
Reddit user kiwimarie shared her 1-year weight journey with the community, showcasing her impressive 15lb gains from consistent strength training. While she initially struggled with accepting the number on the scale, kiwimarie found pride in her progress and focus on overall fitness.
Going Beyond the Number
While weight is a useful metric for tracking progress, it should not be the only measure of success. Focusing on overall fitness, including strength, endurance, and flexibility, can lead to a more well-rounded and sustainable journey.
Consistency is Key
Kiwimarie's gains did not come overnight; rather, it was a result of consistent strength training over a year. By making strength training a part of her daily routine, she was able to make progress towards her fitness goals.
Acceptance in the Journey
As kiwimarie shared, it can be difficult to accept the number on the scale, especially in a world that often celebrates weight loss. However, true progress and pride come from one's personal journey towards overall fitness and strength gains.
Takeaways for Your Fitness Journey
Kiwimarie's journey showcases the importance of consistency and focus on overall fitness in achieving sustainable progress. Instead of fixating on the number on the scale, consider incorporating strength training and other forms of exercise into your daily routine to make progress towards your fitness goals.
Comments
No comments found! Be the first!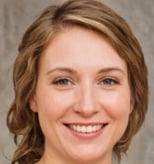 Madeleine Smith
Content Lead at MyProgressPics.com
Madeleine is passionate about empowering individuals with the information and tools they need to transform their bodies and lives.