6 Kg Weight Loss in One Month for 5'9 Male
This individual has lost 6 kg in one month and is seeing improvements in how their clothes fit.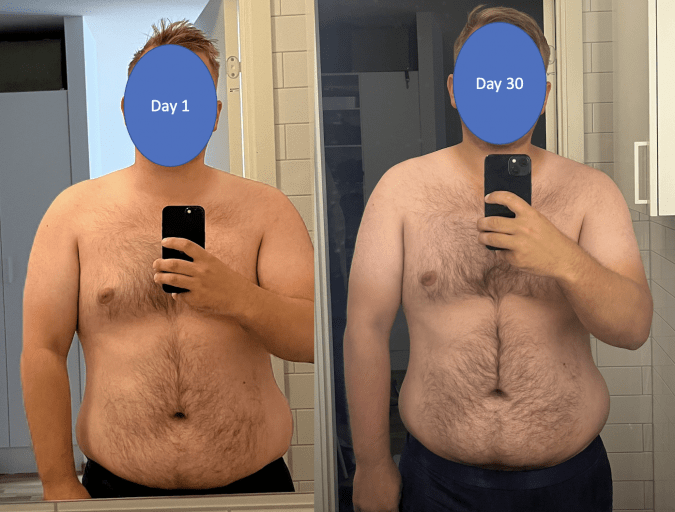 This progress pic is from a male redditor who goes by the name progresspics. In the pic, the redditor is wearing a tight white shirt to show off his progress in losing weight - in the span of one month, he has lost 6 kg, and his clothes are starting to fit better.
Similar Progress Pics