Bodyweight Fitness Helped This Man Gain 32Lbs in 15 Months
Read about deegood's weight journey from 125lbs to 157lbs using only bodyweight fitness in 15 months. Learn how he increased calorie intake and worked on harder exercises.
Article by Madeleine Smith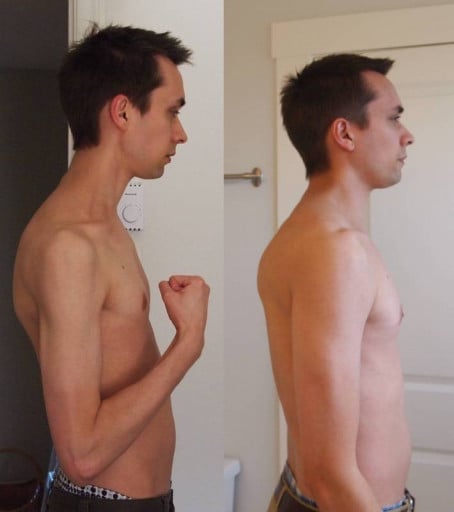 Introduction
Reddit user deegood shared his inspiring weight journey from being 125lbs to gaining 32lbs in 15 months. The most remarkable thing about his journey is that he achieved this transformation using only bodyweight fitness. Deegood's post has received 43 upvotes and has attracted several positive comments from other users.
How it all started
Deegood said that he had stomach troubles most of his life, which made him eat minimally to avoid trouble. This led to him becoming thin, but it was not his intention to lose weight. Once he discovered that his stomach troubles were caused by a couple of food intolerances, he decided to start eating more.
The key to gaining weight
According to deegood, the universal truth he had to learn was that he needed to consume way more calories than before, probably double of what he was eating earlier. He also started doing 3 short (30-40 minutes) bodyweight workouts a week. The key was to constantly work towards doing things that were harder, rather than focusing on lots of reps.
Importance of recovery
During this transformation journey, deegood emphasized the importance of drinking lots of water and getting enough sleep to recover. These were essential for his body to be able to cope with the increased calorie intake and the workout routine.
Conclusion
Deegood's journey is a testament to the fact that with consistency and hard work, anybody can achieve their fitness goals. It is encouraging to see somebody achieve such results using only bodyweight exercises, which can be done anywhere, without any equipment. One can take inspiration from his journey and try out things for themselves, keeping in mind the key learnings- consuming more calories, working on harder exercises, and taking good care of recovery.
Comments
No comments found! Be the first!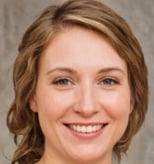 Madeleine Smith
Content Lead at MyProgressPics.com
Madeleine is passionate about empowering individuals with the information and tools they need to transform their bodies and lives.