F/31/5'5 [220 > 123 = 97Lbs] 2Ish Yrs. F2F Beach Selfie Edition Incredible 97 Pound Weight Loss Transformation!
This is a progress pic of a female who has lost 97lbs over the course of 2 years. She is 5'5 tall and her current weight is 123lbs.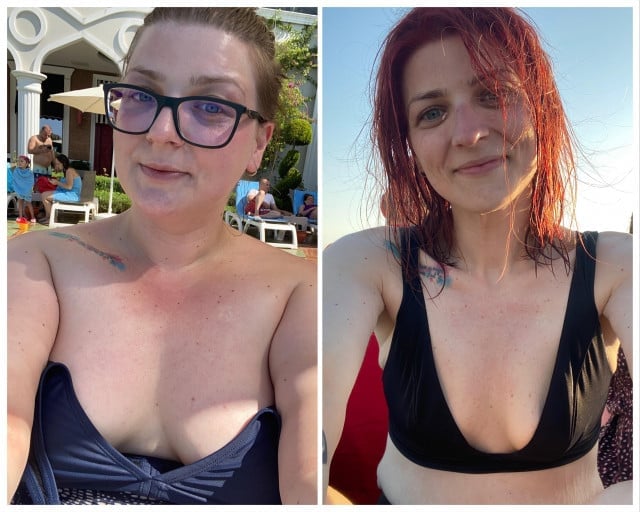 The individual in the photo is a 31-year-old female who is 5'5 tall. She started her journey at 220 pounds and as of the photo, she was 123 pounds, having lost 97 pounds. The photo was taken at the beach, and she credits face-to-face support for helping her achieve her goals.
Similar Progress Pics