Jimmyknifefingers' Inspiring 100Lb Weight Loss Journey in 2 Years
Read about the inspiring weight loss journey of Reddit user JimmyKnifeFingers, who lost 100lbs in 2 years, from 370lbs to 270lbs.
Article by Madeleine Smith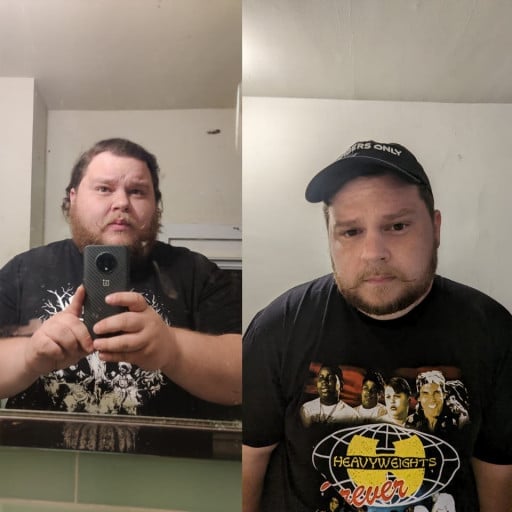 Introduction
JimmyKnifeFingers, a 32-year old male, achieved a major milestone in his weight loss journey by losing 100lbs in just 2 years. Through his Reddit post, he shared his inspiring story with over 465 upvotes, inspiring others in the weight loss community.
Difficult Journey
JimmyKnifeFingers' weight loss journey wasn't easy. It required hard work, discipline, and a consistent effort to improve his diet, exercise routine, and overall lifestyle. His transformation took time, patience, and motivation to keep going, even when progress seemed slow.
Diet and Exercise Changes
JimmyKnifeFingers credits most of his success to consistent changes in his diet and exercise routine. He cut out sugary drinks and fast food and started eating more whole foods like fruits, vegetables, lean protein, and whole grains. He also started exercising regularly, incorporating cardio and strength training into his weekly routine.
Mental and Emotional Health
Apart from physical changes, JimmyKnifeFingers' weight loss journey also improved his mental and emotional health. He became more confident, happier, and had a more positive outlook on life. He also credits his success to his strong support system, including his family, friends, and online communities he joined.
Conclusion
JimmyKnifeFingers' weight loss journey is an inspiring example that with hard work, dedication, and support, anything is possible. If you're struggling with weight loss, know that you're not alone. Try making small, consistent changes to your diet and exercise routine, and consider joining a support group or online community for motivation and inspiration along the way.
Comments
No comments found! Be the first!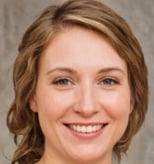 Madeleine Smith
Content Lead at MyProgressPics.com
Madeleine is passionate about empowering individuals with the information and tools they need to transform their bodies and lives.