50Lbs Down in 9 Months: Man's Amazing Transformation
This before and after photo shows a man's incredible 50-pound weight loss over the course of seven months. He started at 355 pounds and is now down to 305 pounds, thanks to his hard work and dedication. He's 6'2 tall and male, and he looks amazing in his progress pic!
Article by Madeleine Smith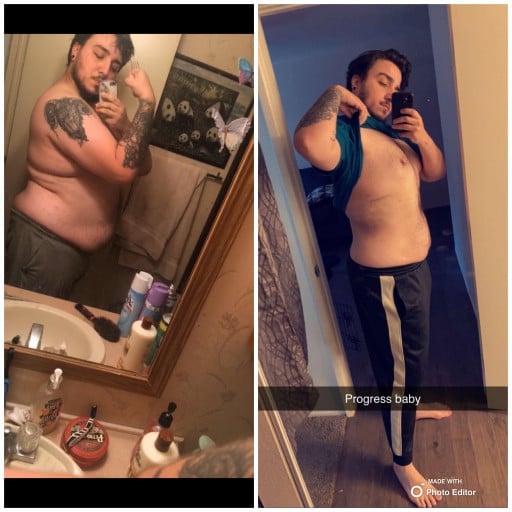 This individual has made incredible progress in their weight loss journey, dropping 50lbs since November. They are a male of 6'2 height.
Comments
No comments found! Be the first!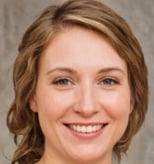 Madeleine Smith
Content Lead at MyProgressPics.com
Madeleine is passionate about empowering individuals with the information and tools they need to transform their bodies and lives.