One Man's Inspiring Journey From 346Lb to 189Lb in 1 Year
Follow the weight loss journey of reddit user realNoahMC - one year, a whole lot of hard work, and a dramatic transformation
Article by Madeleine Smith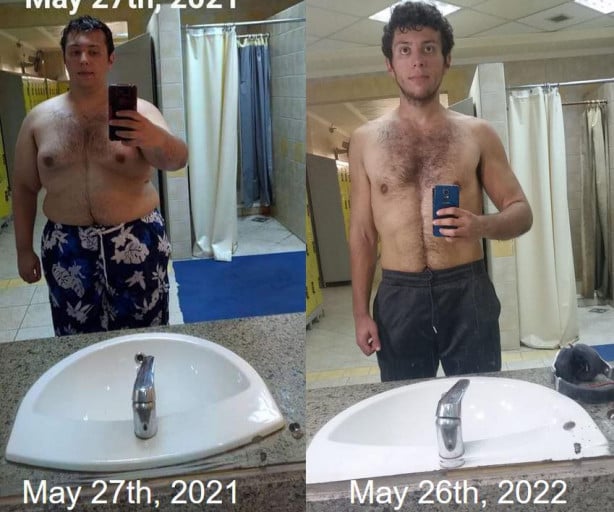 An Impressive Weight Loss Story
RealNoahMC's weight loss journey is an inspiration to many; he went from 346lb to 189lb in just one year, showing admirable determination and courage along the way. The progress picture he posted on Reddit is striking and provides visual evidence of his transformation.
From Rock Bottom to Success
RealNoahMC started his journey at rock bottom and turned his life around completely. Losing that much weight in just one year is no small feat, and he deserves the recognition he has received. He proves that no matter where you are in life, it's possible to achieve great things if you work hard and believe in yourself.
Tips and Advice
RealNoahMC shared how he achieved these dramatic results, detailing his diet and exercise routine on Reddit. His strategy included cutting out sugar and carbs, intermittent fasting, and incorporating cardio and weight training into his workouts. While he doesn't recommend using a fat burner, his dedication and hard work are key takeaways for anyone looking to lose weight.
A Reminder to Keep Going
RealNoahMC's story is a great reminder that taking care of ourselves, both physically and mentally, takes time and requires hard work. We all have different journeys and goals, but we can all learn from RealNoahMC. His example shows that no matter how impossible a challenge may seem, it's always possible to succeed.
Final Thoughts
RealNoahMC's weight loss journey from 346lb to 189lb is a testament to the power of perseverance and the will to succeed. His story is proof that we are all capable of achieving great things if we set our minds to it, and we hope that it provides motivation to anyone seeking to improve their health and wellbeing.
Comments
No comments found! Be the first!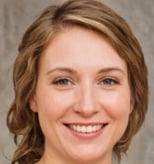 Madeleine Smith
Content Lead at MyProgressPics.com
Madeleine is passionate about empowering individuals with the information and tools they need to transform their bodies and lives.