How One Woman Lost 57 Pounds and Overcame a Weight Loss Stall
Read about Aorticqueen's weight loss journey from 207 pounds to 150 pounds and how she's overcome a weight loss stall. Learn from her experience and try some of her methods for yourself.
Article by Madeleine Smith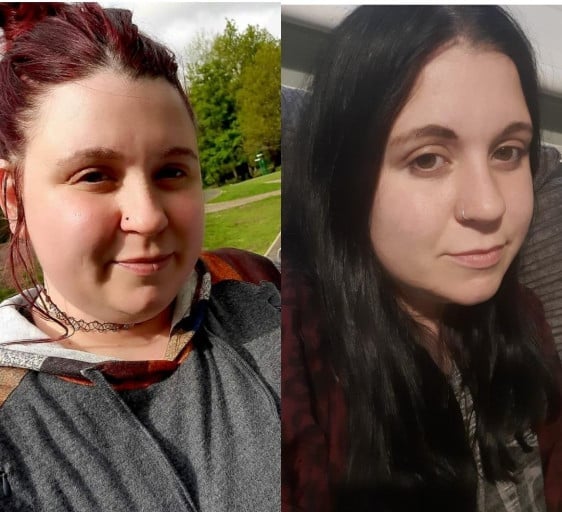 Aorticqueen started out as a 32 year old woman standing at 5'2 and weighing 207 pounds. Her weight loss journey started with a desire to improve her health and a commitment to changing her lifestyle.
A slow and steady weight loss
It wasn't always easy, and Aorticqueen faced her share of struggles along the way, but she managed to lose a total of 57 pounds, bringing her weight down to 150 pounds. However, her weight loss progress had stalled somewhat, leading her to try out new methods to continue her progress.
Overcoming a weight loss stall
Aorticqueen's weight loss progress had plateaued, but she was determined to overcome this stall. She tried a variety of methods such as intermittent fasting, adjusting her calorie intake, and incorporating more exercise into her routine. By trying different things, she eventually found what worked for her and was able to continue losing weight.
Staying motivated through progress photos
One tool that kept Aorticqueen motivated throughout her weight loss journey was progress photos. Seeing how far she had come from her starting weight of 207 pounds gave her the motivation to keep going, even when results were slow or non-existent.
Takeaways from Aorticqueen's weight loss journey
Aorticqueen's weight loss journey provides a valuable example of the benefits of slow and steady progress, determination in the face of setbacks, trying new things to overcome stalls, and using progress photos to stay motivated. Her success is a reminder that with patience and persistence, it is possible to make lasting changes in your life.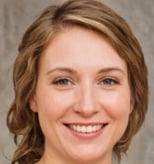 Madeleine Smith
Content Lead at MyProgressPics.com
Madeleine is passionate about empowering individuals with the information and tools they need to transform their bodies and lives.