Woman Loses 166Lbs in 2 Years with Weight Loss Surgery and Healthy Eating
Read the journey of GardenGoddess420 who lost 166lbs in 2 years with weight loss surgery, walking and eating healthy wholefoods. Learn her process and be inspired to start your own weight loss journey.
Article by Madeleine Smith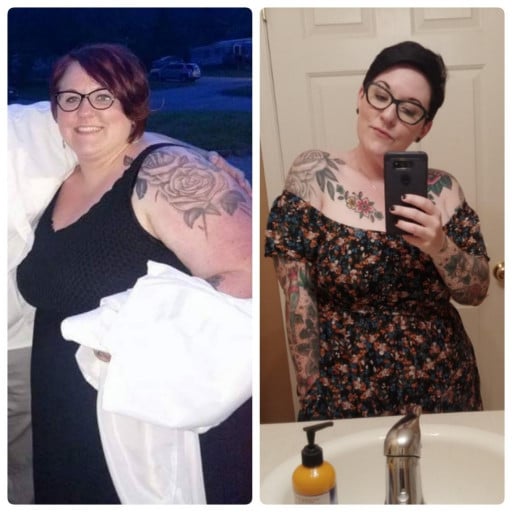 Introduction
With weight loss surgery, healthy eating and walking, GaedenGoddess420 has lost an incredible 166lbs in the past 2 years. Her journey has inspired many, and she recently shared her progress on Reddit. Her process has been effective in helping her transform her life, reducing knee pain, increasing mobility and improving quality of life.
Healthy eating
GardenGoddess420 attributes her success to stayig disciplined and comitting to a healthy eating routine. She mostly sticks to whole foods, ensuring she eats healthy version of her favorite meals. She consciously tries to consume less than 10mg of sugar per meal, and limits sugar intake to fruits.
Weight Loss Surgery and walking
Along with healthy eating, GaedenGoddess420 has undergone weight loss surgery. Surgery along with healthy eating helped her lose weight faster. She also went for a walk frequently which also helped in weight loss as it is a good cardio exercise.
Results
The results of GardenGoddess420's journey has been inspiring. She has less pain in her knees and can move freely with increased mobility. She also feels better generally and has become an inspiration to followers on her social media. Her journey is a testimony that with hard work and commitment, amazing weight loss results are possible.
Conclusion
GardenGoddess420's journey is a great inspiration for anyone struggling with obesity or feeling frustrated about weight loss journeys. Her ability to lose 166lbs in 2 years is due to her commitment to a healthy eating routine, weight loss surgery and walking. Her results have improved her quality of life and inspired many others. She encourages others to embrace healthy lifestyles and try out healthy eating balanced with physical exercise.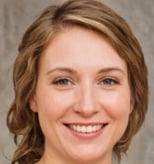 Madeleine Smith
Content Lead at MyProgressPics.com
Madeleine is passionate about empowering individuals with the information and tools they need to transform their bodies and lives.