A Few Years of Weight Loss: M/30/5'10'' Lost 115Lbs From Weighing 350Lbs to 235Lbs
Read about a user's ongoing journey of losing 115lbs over a few years. Learn about the struggles and fluctuations in their weight.
Article by Madeleine Smith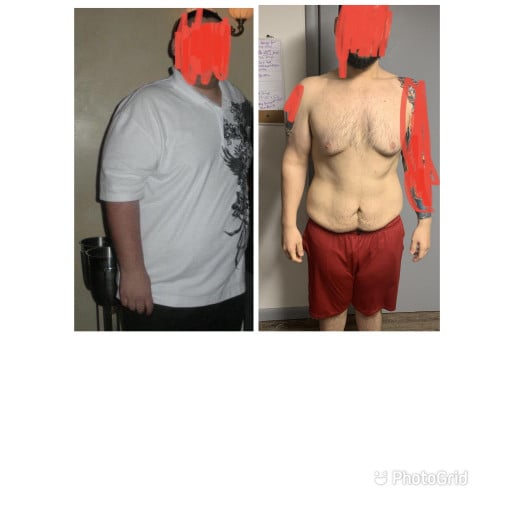 Introduction
Losing weight is not an easy feat, and the journey towards it is often a long and challenging one. One such user, [deleted], has shared their weight loss journey on Reddit, and it's an inspiring one for everyone who's struggling with their weight.
Background
The Reddit user, who is a 30-year-old male, and stands at 5'10'', has always struggled with their weight. For years, they've fluctuated between being overweight and obese. But a few years ago, they decided to work on their health and started their weight loss journey.
The Journey
It took a few years, but this user has lost an impressive 115lbs. They started at 350lbs and have now reached 235lbs. It hasn't been a linear journey, with fluctuations and plateaus being a part of it. But they've kept at it, and the results show.
Lessons Learned
This Reddit user's weight loss journey is a testament to the fact that losing weight is entirely possible with hard work, dedication, and patience. They had to make significant changes in their lifestyle, including their diet and exercise routines. They've also learned the importance of tracking their progress and finding a support system.
Conclusion
If you're struggling with your weight, this Reddit user's story can be an inspiration to you. It's proof that it's possible to achieve your weight loss goals if you're willing to put in the effort. So, if you're ready to transform your health and wellbeing, take inspiration from them and start making changes to your life today.
Comments
No comments found! Be the first!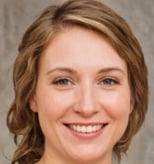 Madeleine Smith
Content Lead at MyProgressPics.com
Madeleine is passionate about empowering individuals with the information and tools they need to transform their bodies and lives.